Car loan
Driving smart is the way to go
Finance your vehicle purchase with Inbank. A quick and easy application process with an instant credit decision.
Apply now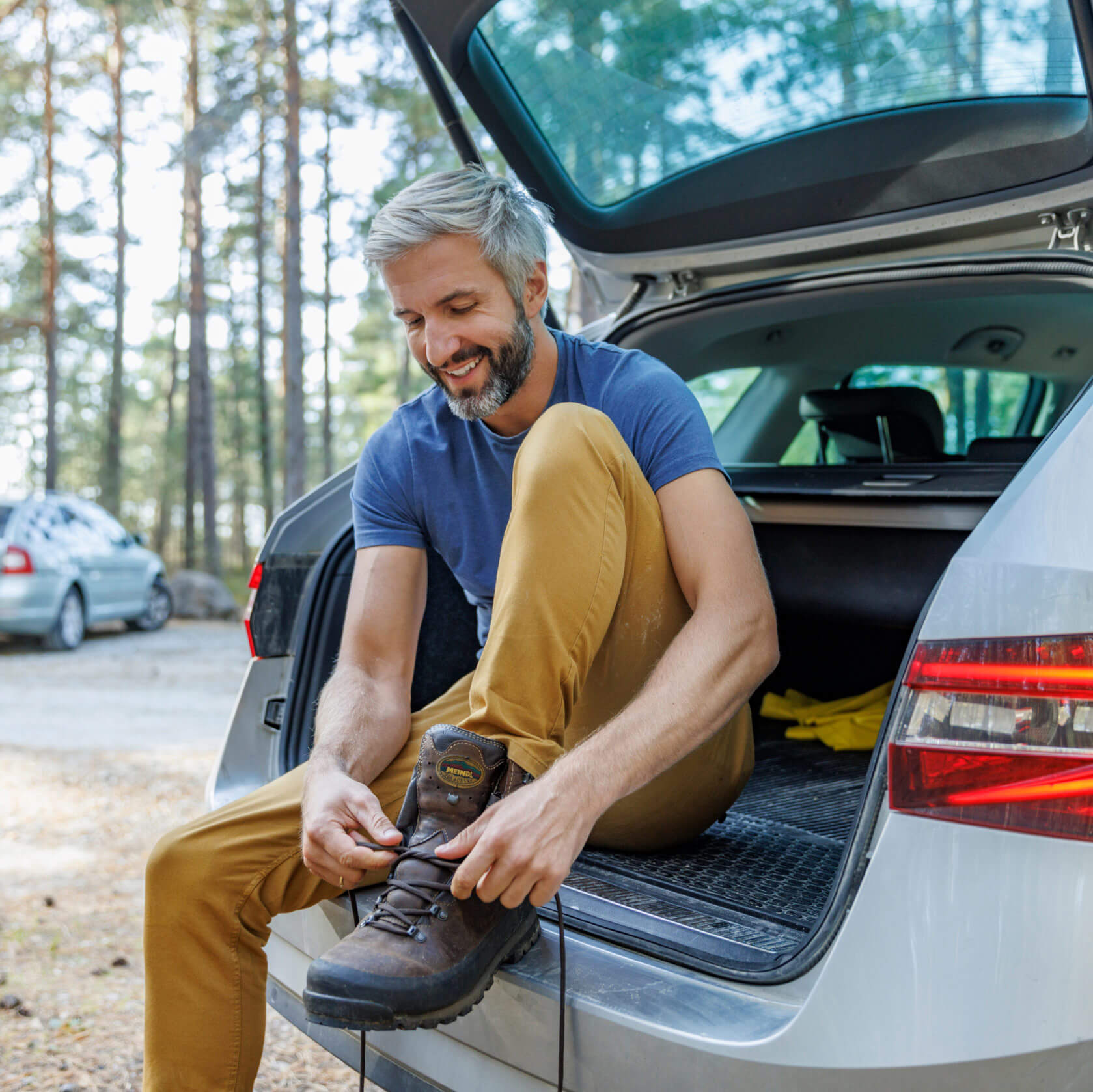 Calculate your monthly payment
Estimate your monthly payments based on the chosen loan amount and time period.
Loan type
The calculation is approximate and may differ from the conditions offered to you. Please submit a loan application to receive a personal offer. Financial services are provided by AS Inbank Finance.
Smart and simple
Car loan is a reliable unsecured bank loan that can be used to finance the purchase of a car, motorcycle, an ATV, or a boat up to the amount of 15,000 euros.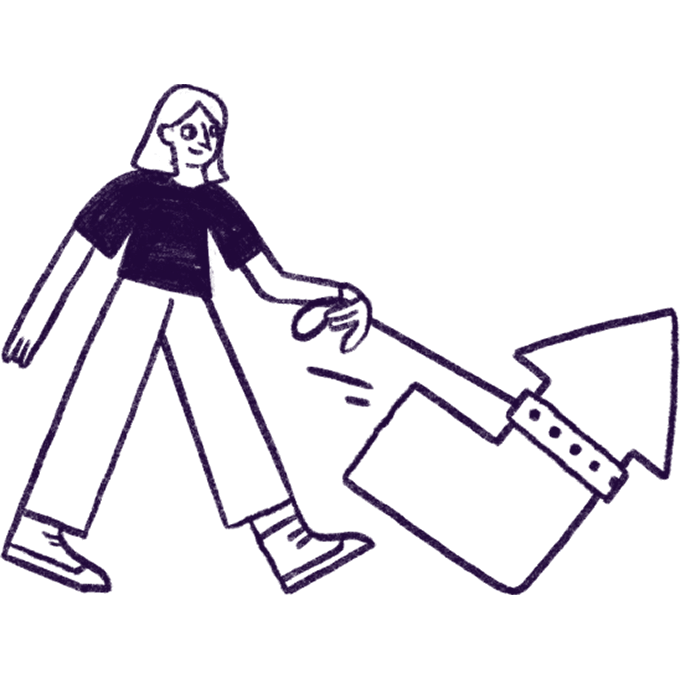 Fixed interest rate
Interest from 8.9% per year.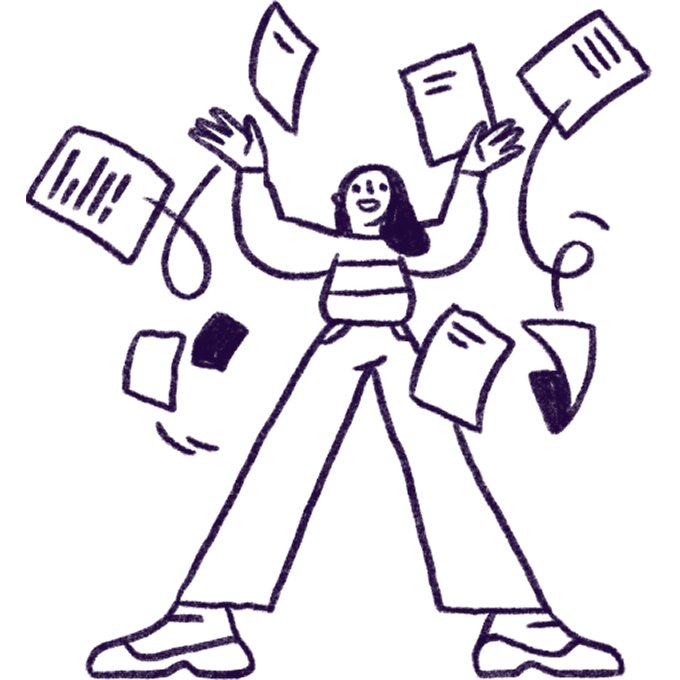 No down payment
No down payment or comprehensive insurance required.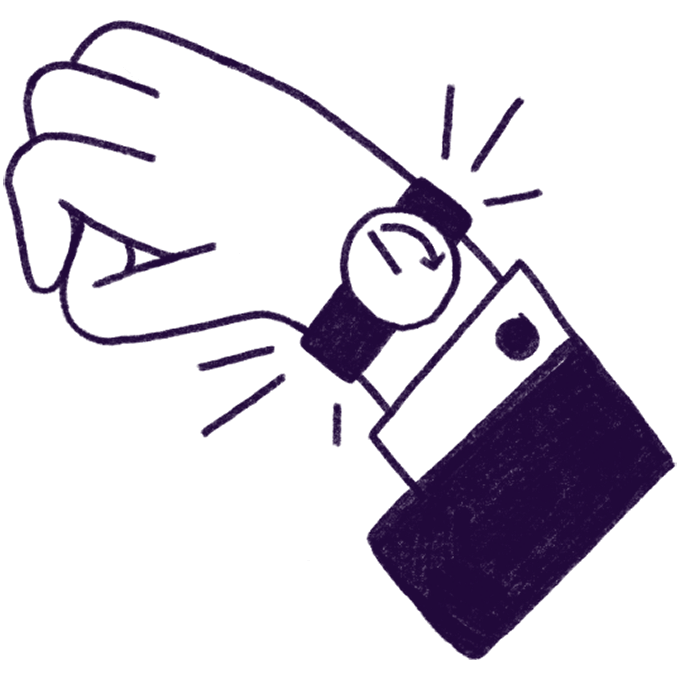 Quick and easy
The online application process takes just a few minutes.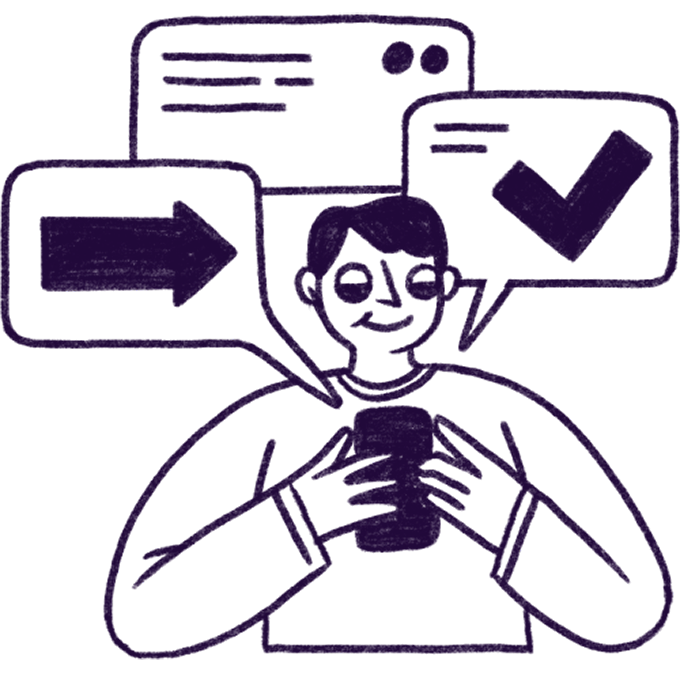 Instantly yours
You become the rightful owner of the vehicle right away.
Pick the financing most suitable for you
Compare different loan options and make the smartest choice.
Car loan
| | |
| --- | --- |
| Amount | 1,500 – 15,000 € |
| Period | 6 – 72 months |
| Interest | From 8.9% |
| Agreement fee | 2% of the loan amount, min 95 € |
| Administration fee | 2.90 € per month |
| Additional terms and conditions | We may ask for a copy of the technical passport of the vehicle. |
Car loan plus
Amount
3,000 – 15,000 €
Period
6 – 72 months
Interest
From 8.9%
Agreement fee
2.5% of the loan amount, min. 150 €
Administration fee
3.90 € per month
Additional terms and conditions
Residual value 25%
We may ask for a copy of the technical passport of the vehicle.
Fast, hassle-free application process
Take these simple steps to finance your new car.
01
Fill in the form
Choose a suitable monthly payment and fill in the loan application. You'll receive a credit decision immediately.
02
Sign the agreement
Sign the contract using Mobile-ID, Smart-ID or your ID-card and identify yourself at Inbank or Omniva, or online via Veriff.
03
Receive the money
We'll transfer the loan amount to your bank account within one working day after signing the contract.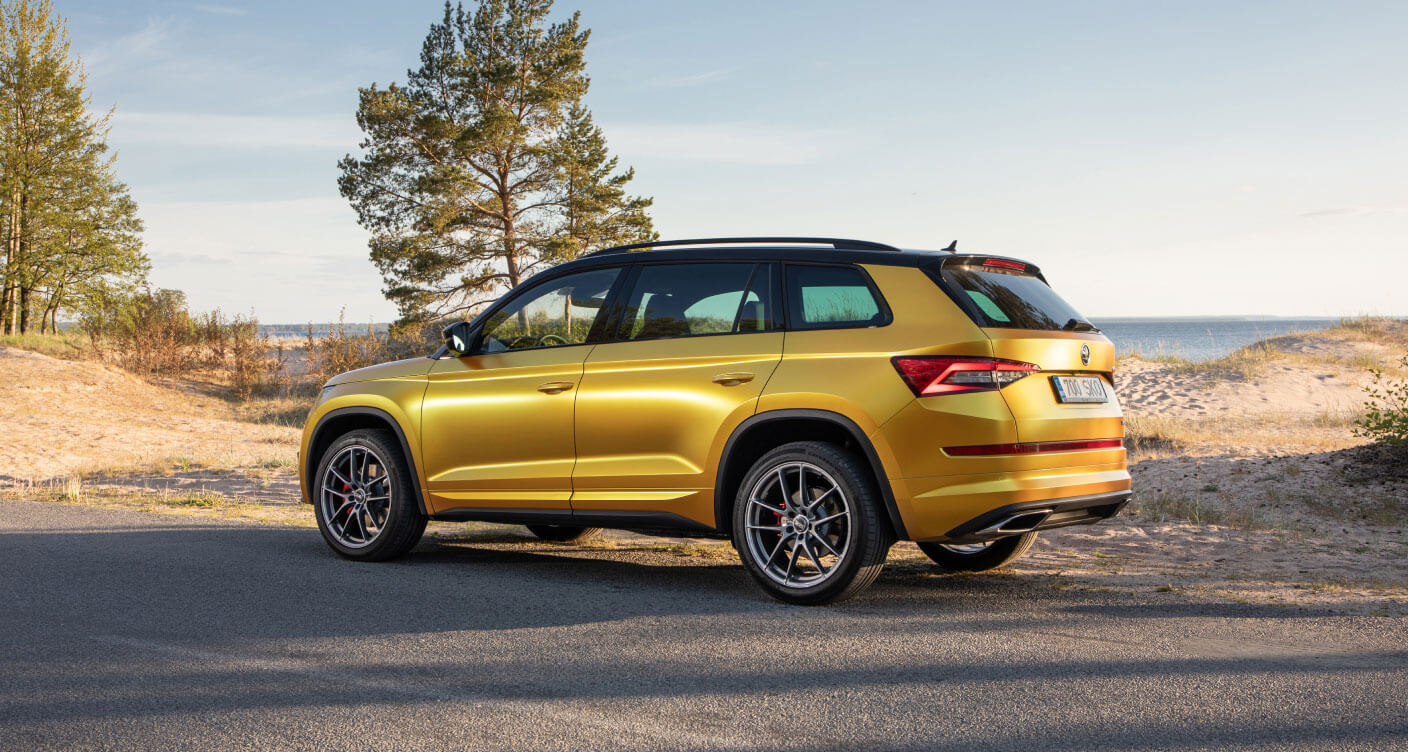 Planning a bigger purchase?
Explore your options using our Car leasing with a limit of up to 30,000 euros and a maximum period of 96 months.
Explore
Frequently asked questions