Solutions
One-stop shop for seamless financing
The embedded finance platform to elevate your sales. Our financing meets your customers where they are with solutions that perfectly fit their needs.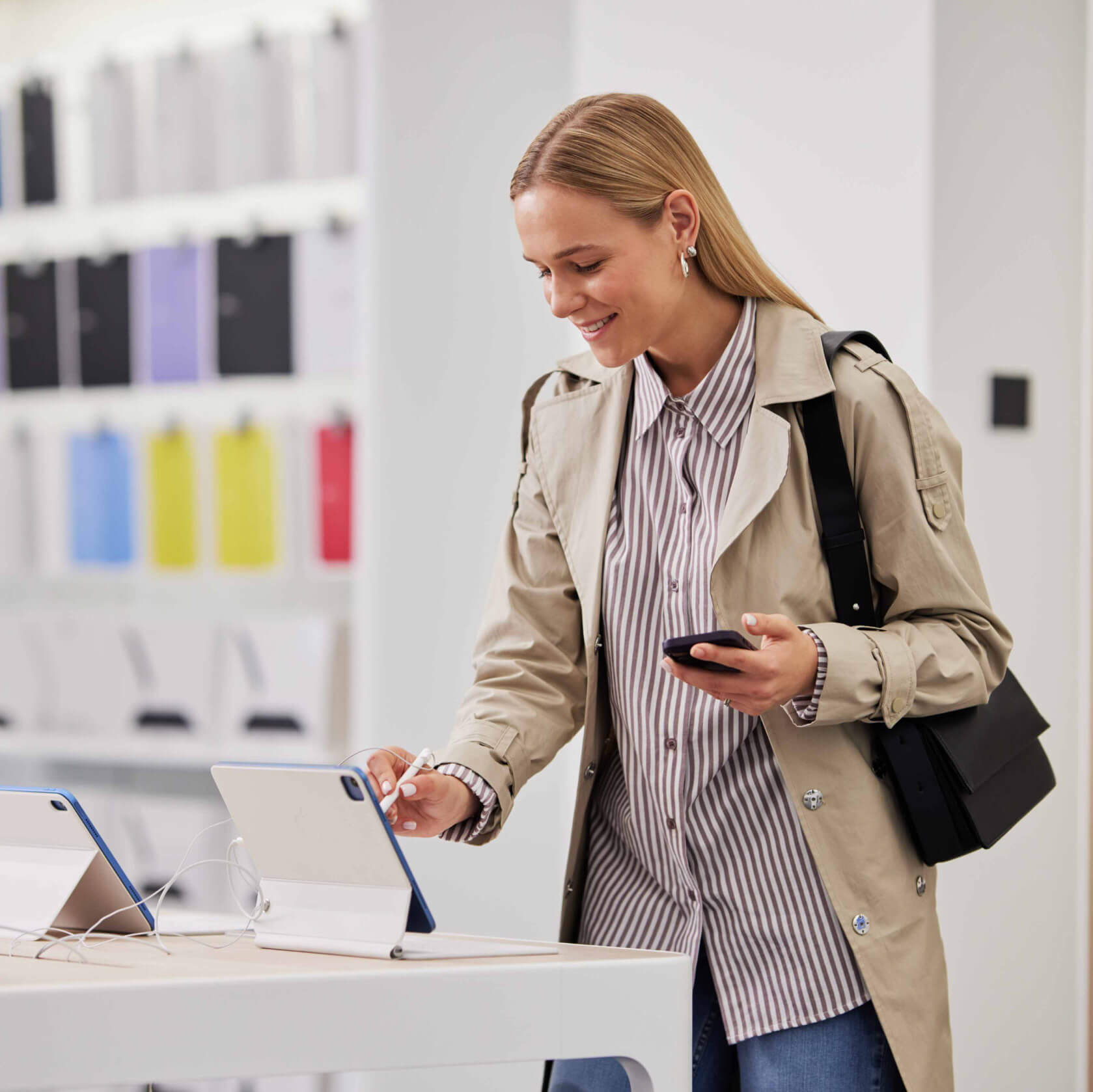 30 sec
From application to offer
95%
Automated credit decisions
5,400+
Happy partners across Europe
Solutions that fit
From local brick-and-mortar to cutting-edge digital businesses. Just the right financing for each merchant, both online and offline. We finance anything from sneakers and the latest tech gadgets to solar panels, exactly when and where needed.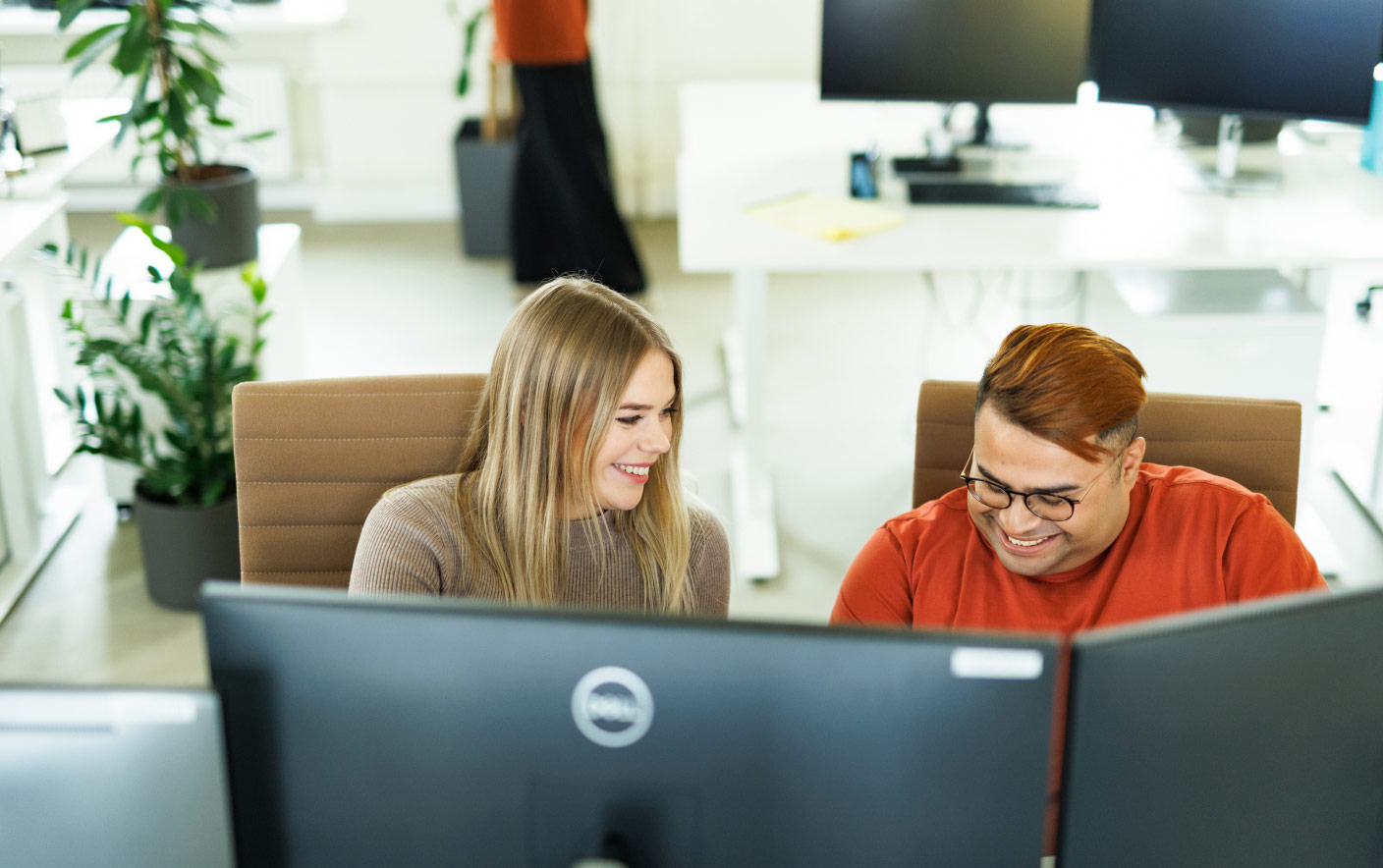 When one size doesn't fit all
With 1,000+ custom solutions, our embedded finance platform is easily tailored to your business needs.
Fashion
Vehicles
Health
Electronics
Home and gardening
Lifestyle and hobbies
Services
Omni-channel solutions with one integration
No matter if it's online or in-store – you can split your payment in equal parts and start paying for your purchases only from the next month.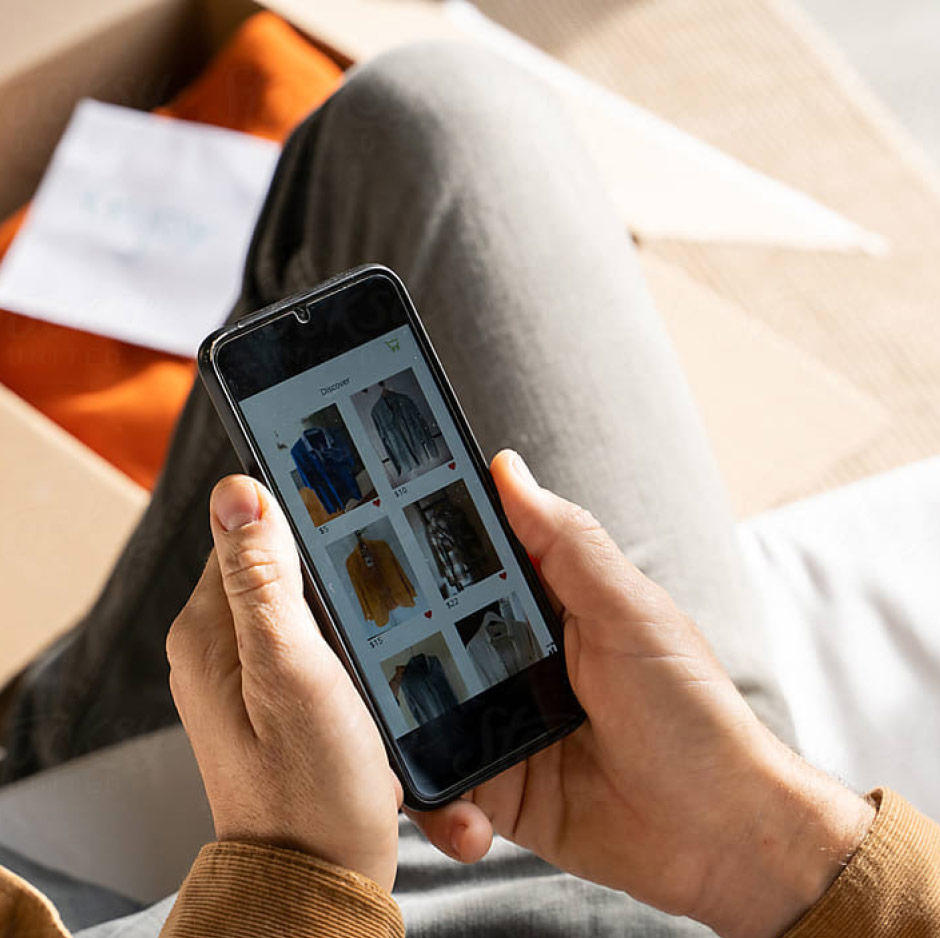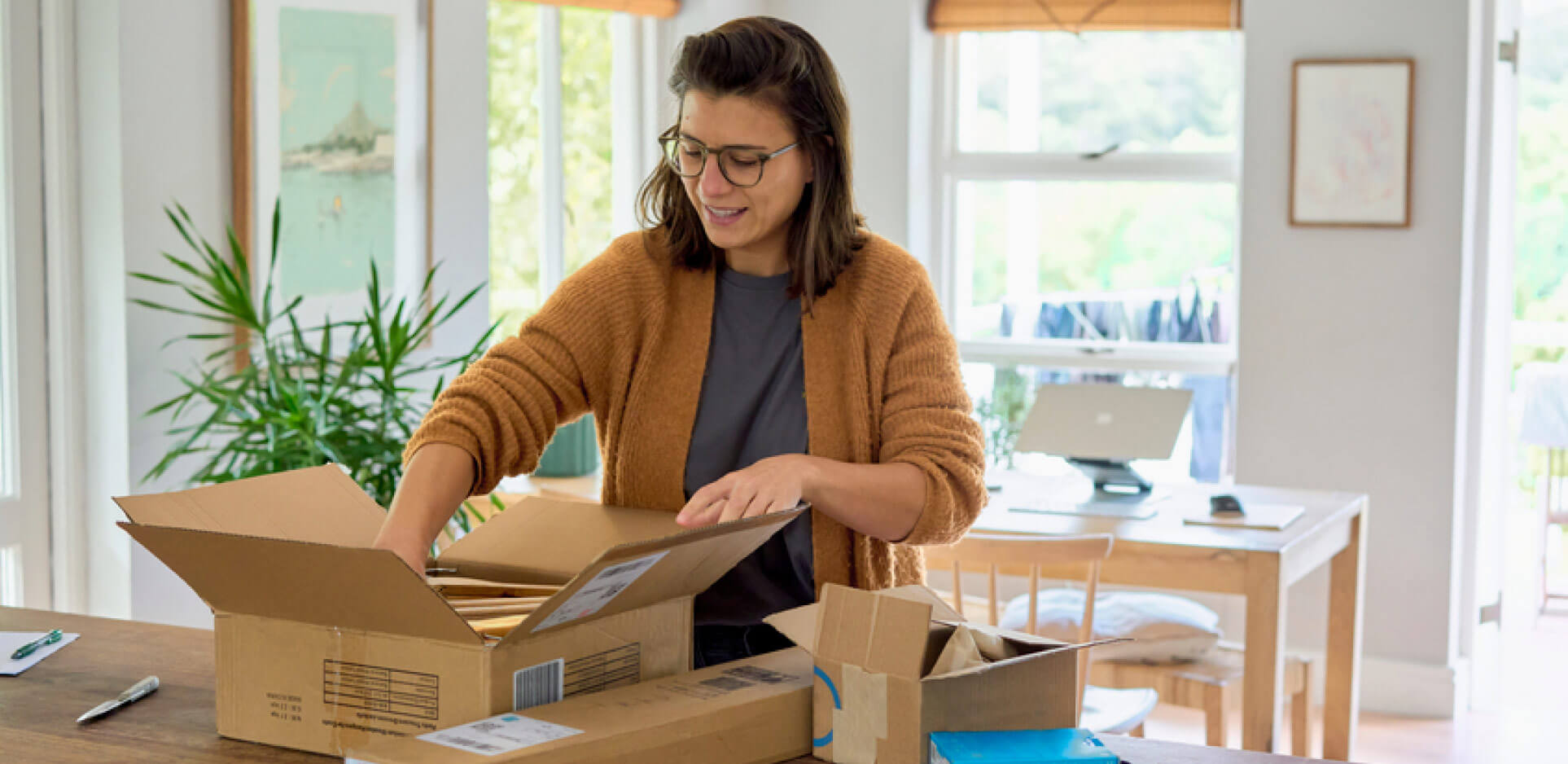 Online
Financing at your customer's fingertips and entirely integrated into the shopping experience.
In-store
Close deals in moments with ultra-fast credit decisions right there at your point of sale.
Marketplace
Tailor-made solutions, integrations with online payment solutions, and e-commerce platforms.
The platform to scale your business
Accelerate your sales
Empower your customers to pay over time and afford bigger shopping carts.
Integrate seamlessly
Easily link your business to our platform to build a custom sales flow.
Get paid upfront
You get paid right away, while your customers start enjoying their goods.
Eliminate credit risk
We handle all credit and fraud risk, while you focus on growing your business.
Let your customers pay, their way
From buy now, pay later for the latest fashion items to big-ticket financing for home improvement or your dream car, we've got just the right solution for your customer.
Pay in 30 days
Instead of making a pig-in-a-poke purchase, try out the goods for 30 days before completing the payment. With zero interest rate.
Pay in 3 parts
Buy now and split the purchase amount into 3 equal, interest-free payments (or 6 or 12, whatever works for you).
Flexible hire purchase
Pay with monthly installments over a chosen period of up to 60 months, with or without interest.
Seamless subscriptions
Make recurring payments for renting the goods, be it for the latest tech gadget or a turnkey sustainable energy solution.
Loan and leasing for vehicles
Purchase your dream vehicle with a 0% down payment and become the rightful owner straight away with no casco commitment.
Have something specific in mind?
Our modular platform is designed for ultimate flexibility.
Get in touch
We're a trusted partner to 5,400+ retailers in Europe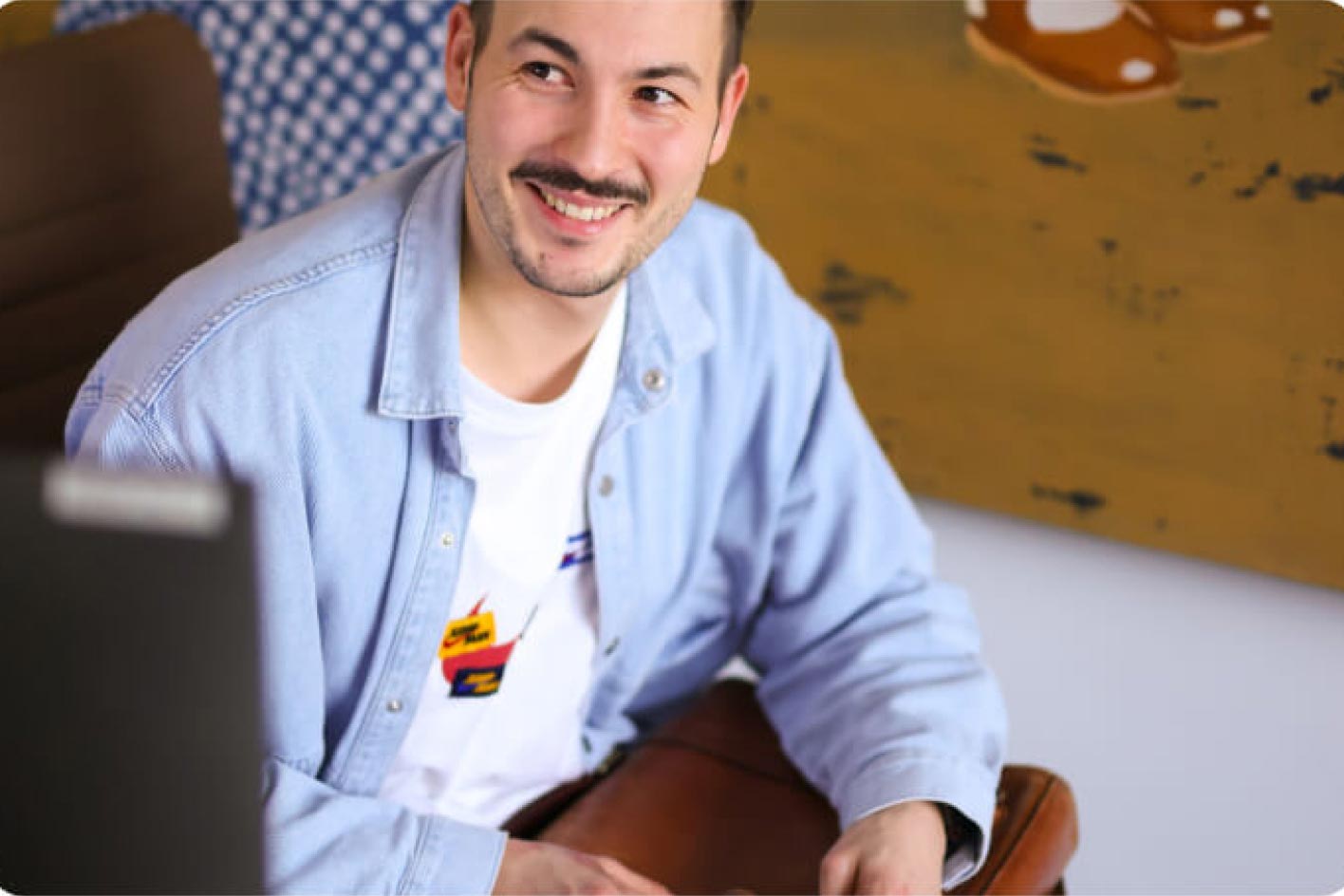 Make sales happen with us
Reach out to one of our consultants to learn more about our services.