Deposits
Make your money grow
Don't let your money waste away. Instead, make it grow by placing it in a deposit account and earning fixed interest on it. No need to switch your home bank.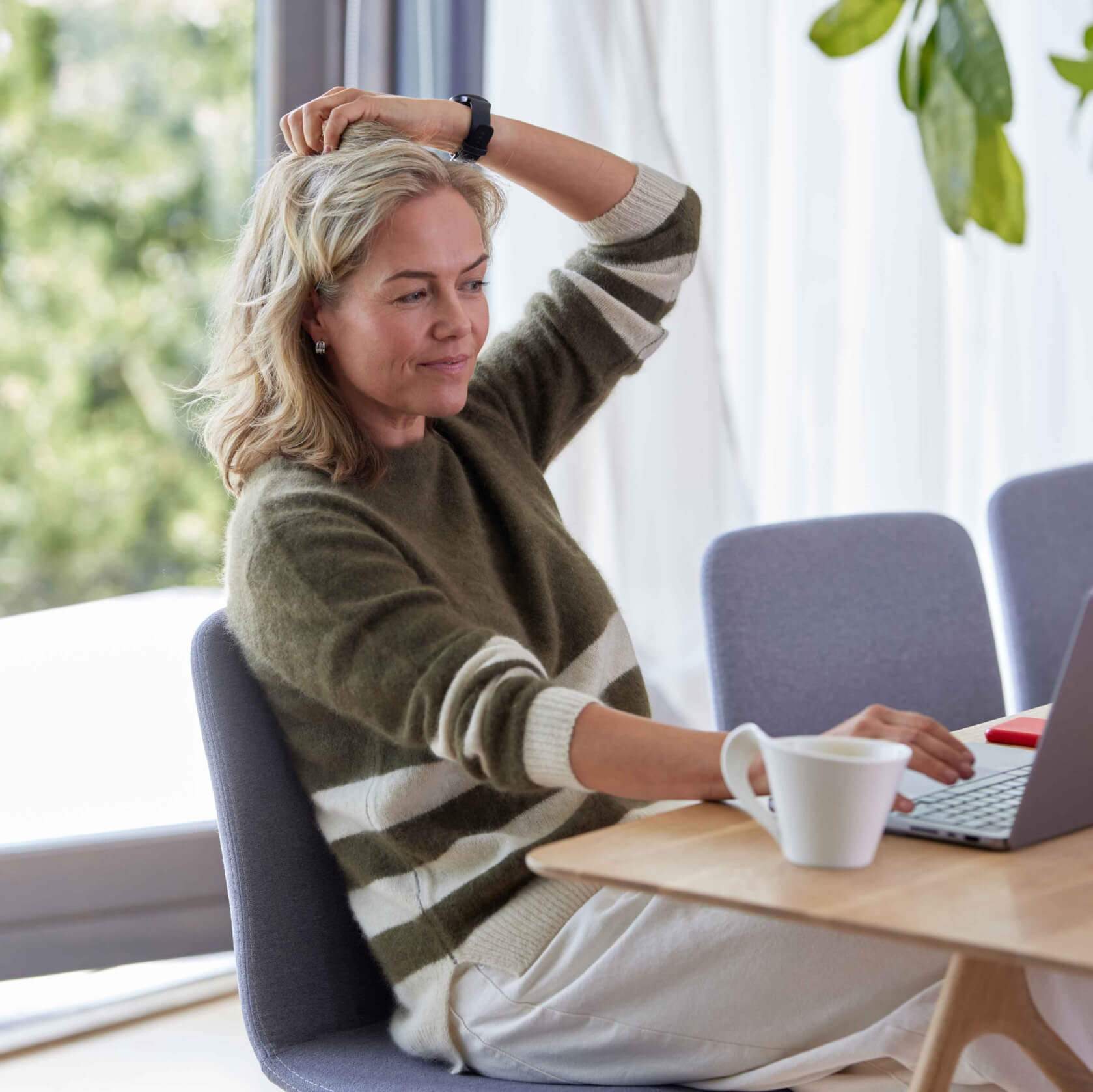 Calculate your profit
See how much you'll earn over the chosen period of time if you open a deposit today.
Your earnings in interest
-
€
Annual interest rate %
Financial service is offered by AS Inbank. The amount of interest is pre-tax and calculated on the condition that the whole deposit amount has been received on our account by the start date of the agreement, all the conditions required for the deposit agreement to come into force have been met, and the deposit amount is not withdrawn during the deposit period.
Let your money work for you
Safe and secure
Amounts up to 100,000 euros guaranteed by the National Guarantee Fund making deposits as safe as they can be.
Guaranteed income
Regular interest payments every month or at the end of the period – however you choose.
All-online service
Set up and manage your deposits from the comfort of your home or on the go.
Pick the deposit conditions most suitable for you
View your options and make the smartest choice.
Money cannot be withdrawn from or added to the deposit during the deposit period.
Benefit from a 0.10% higher interest rate in the case of automatic prolongation.
Deposit interest rates
| | |
| --- | --- |
| 3 months | 3.10% |
| 6 months | 4.10% |
| 9 months | 4.20% |
| 12 months | 4.50% |
| 18 months | 3.80% |
| 24 months | 3.70% |
| 36 months | 3.50% |
| 48 months | 3.40% |
| 60 months | 3.30% |
A quick, hassle-free application process
Take these simple steps to start saving today.
01
Apply
Submit your application and sign the deposit agreement digitally using Smart-ID, Mobile-ID, or your ID-card, or do it in person at Inbank.
02
Identify
For a deposit of over 15,000 euros, you'll need to identify yourself at Inbank or Omniva in person.
03
Deposit
Make a deposit of the agreed amount to the Inbank account using the reference number in the agreement. Start earning interest on your money.
Frequently asked questions