Pay later
Don't wait any longer. Make it sell smart.
Whether you're a small online store or large brick-and-mortar retailer – our pay later solutions will empower your customers to buy what they want, help you increase your average cart size, and earn more as a result.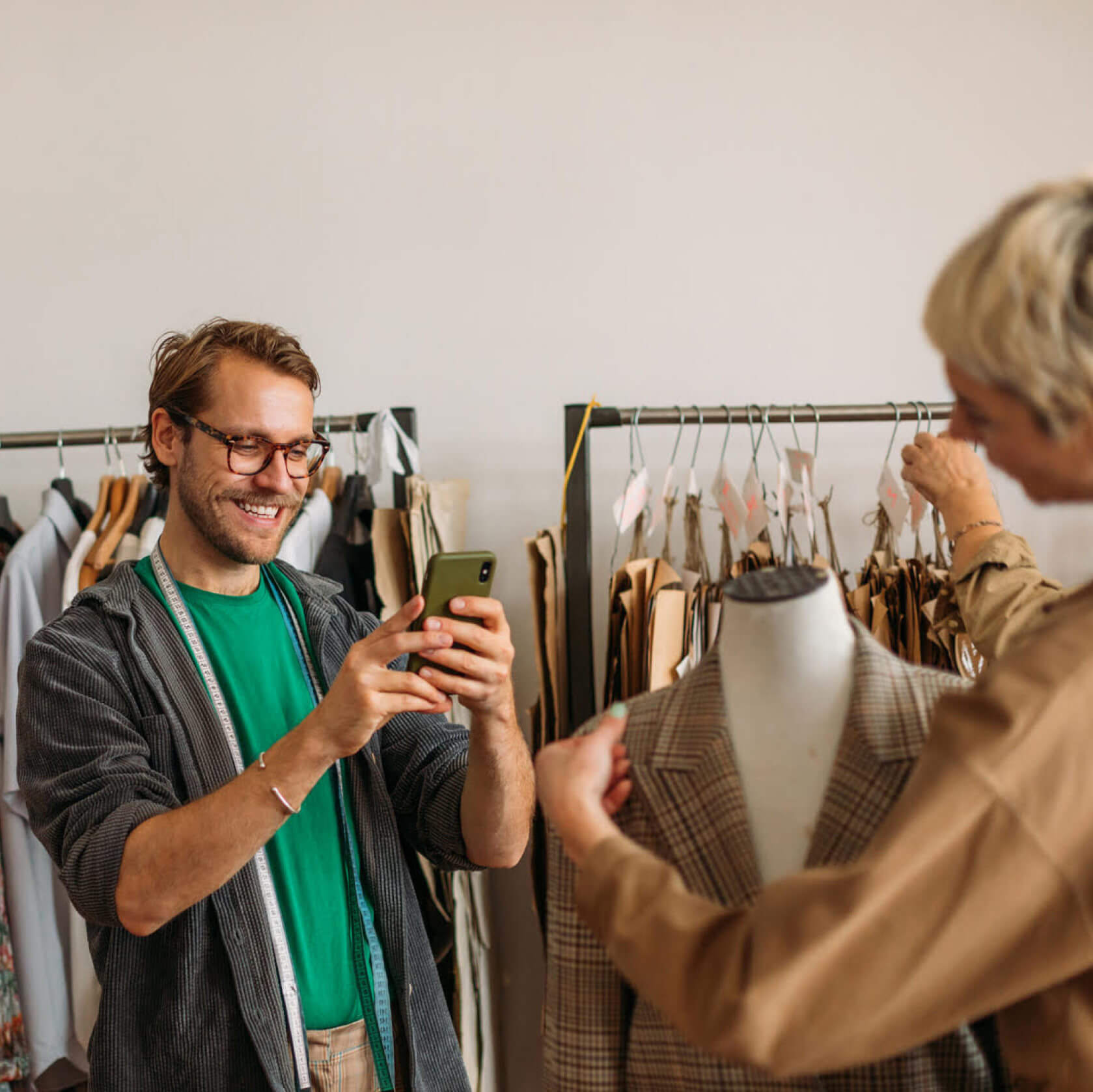 Give your customers the freedom to choose
Buy now, pay later is the new normal within commerce, benefitting both the businesses and customers. Empower your customers to pay their chosen way.
Split into parts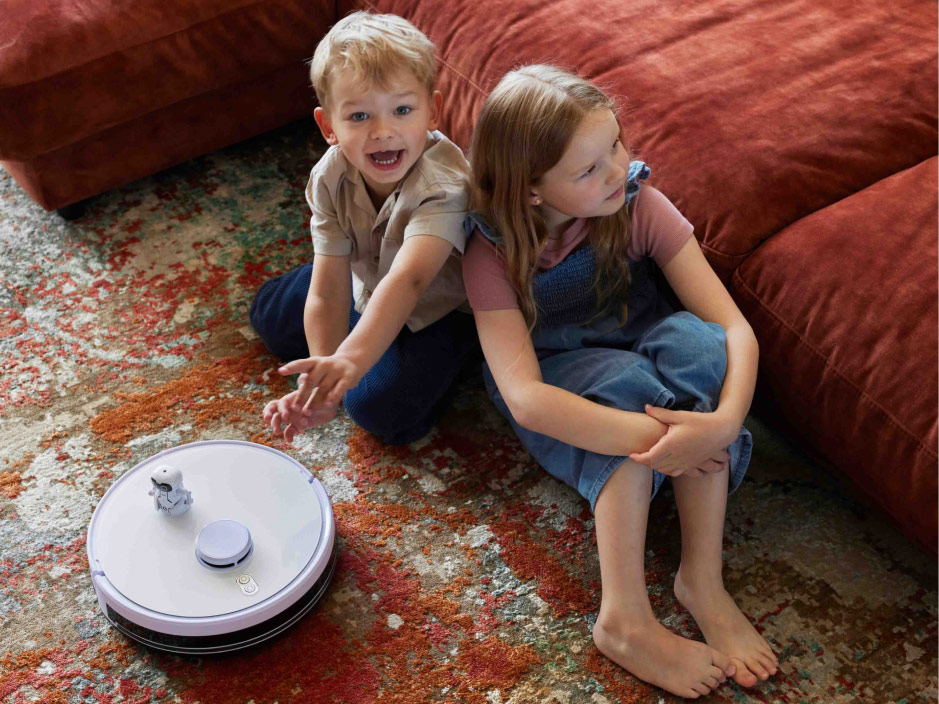 Attract new customers by allowing shoppers to pay over 3 to 12 months without bearing any extra cost on interest or contract fees.
Pay next month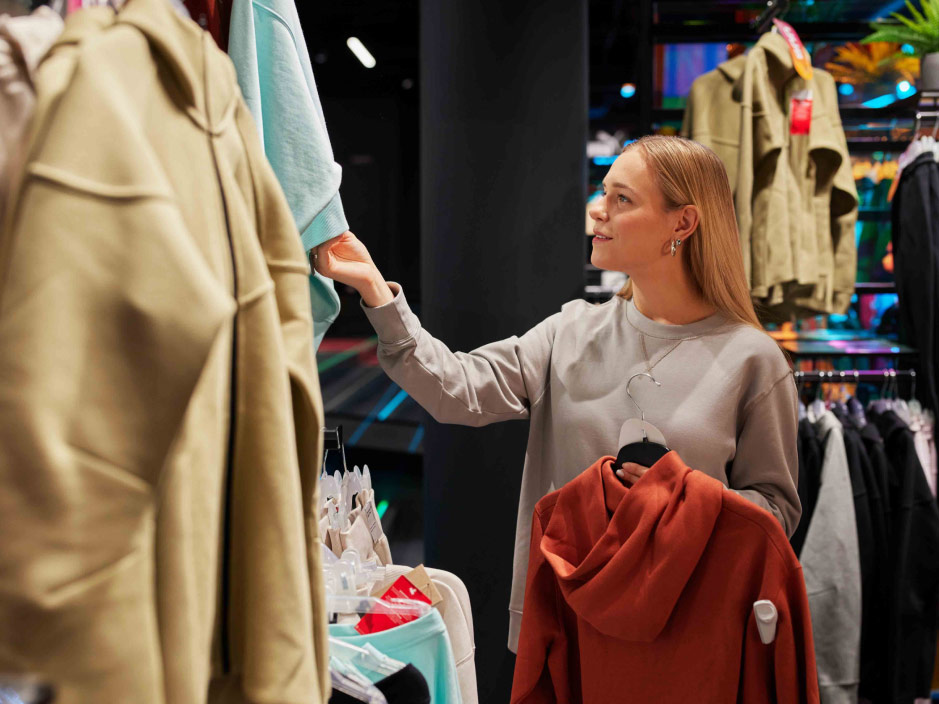 Designed specifically with e-commerce in mind. Let your customers fall head-over-heels in love with your products before paying for them.
Hire purchase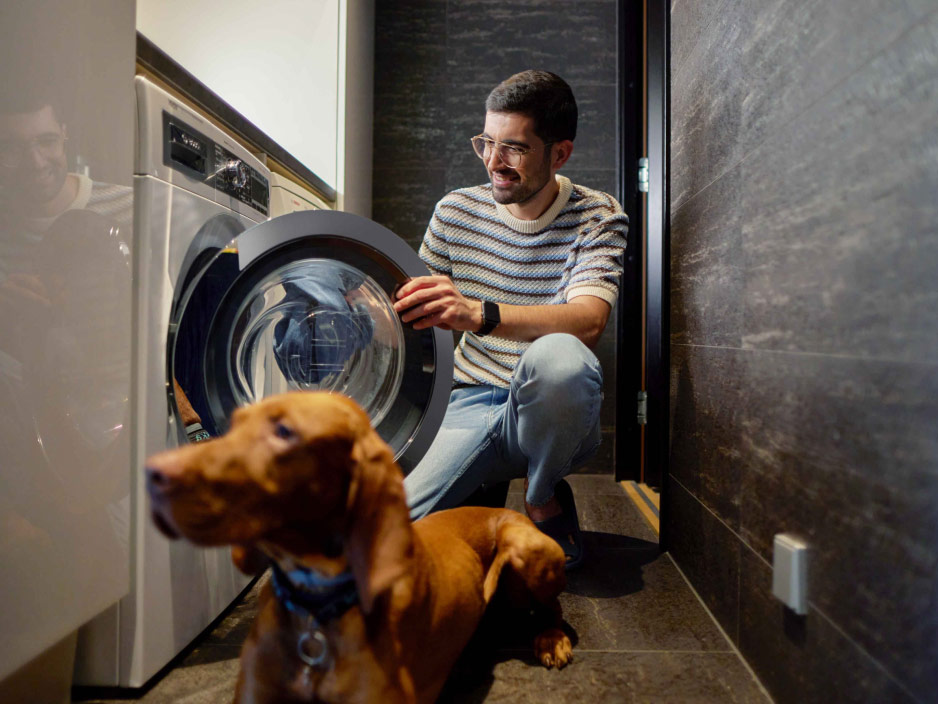 The perfect solution for financing larger purchases. Your customer can pick the payment plan that fits their individual needs.
Seamless and instant transactions, no matter where your clients are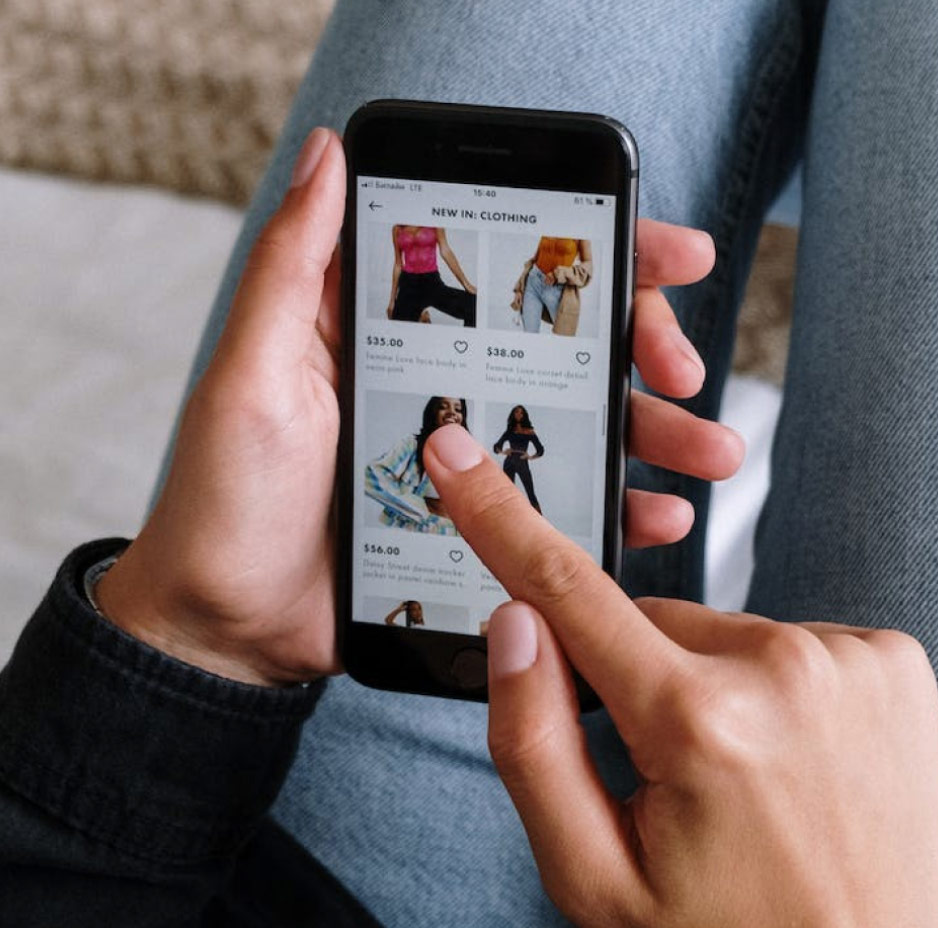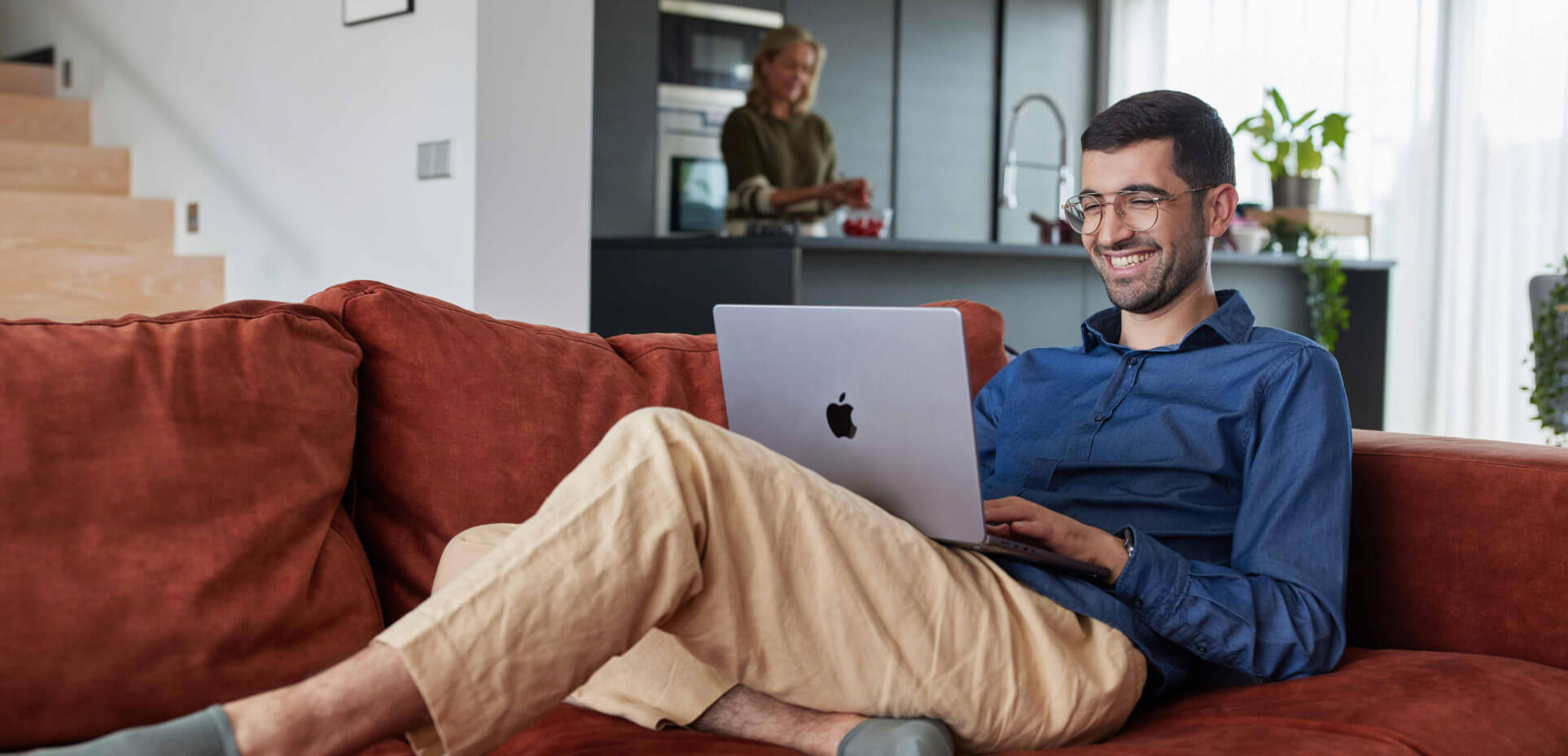 Online
Financing at your customer's fingertips and entirely integrated into the shopping experience.
In-store
Close deals in moments with ultra-fast credit decisions right there at your point of sale.
Marketplace
Tailor-made solutions, integrations with online payment solutions and e-commerce platforms.
How to set up our payment solutions
Contact us
We'll give you a full overview of our payment solutions and help you make the best choice for your business.
Agree on terms
Review the conditions of our services and sign the contract to start using our payment solutions.
Set up with ease
Our payment solutions become a natural part of your sales flow thanks to easy integration.
Marketing boost
Our marketing pros will support you with both the resources and know-how to elevate your sales.
Start selling smart. Here's how it works.
From buy now, pay later to purchase the latest fashion to high-ticket financing for home improvement, we've got just the right plan for your customer.
Omni-channel solutions
Offer your customers flexible payment options with fast automatic credit decisions in seconds.
Bigger shopping cart
Sell more and increase the average shopping cart by empowering your customers to pay their way. And get paid immediately.
Need-based integrations
Plugins available for most commonly used e-commerce platforms such as Woocommerce, Opencart, Magento, and others.
Increase conversion
Turn visitors into satisfied customers by offering cutting-edge payment solutions fit for every need.
Employee training
Smart integration support and handy tutorials, as well as employee training by us to help you make the most of our services.
Marketing support
Level up your business with Inbank marketing. Our dedicated B2B2C marketing team will back you with all the materials and know-how.
We're a trusted partner to 5,400+ retailers in Europe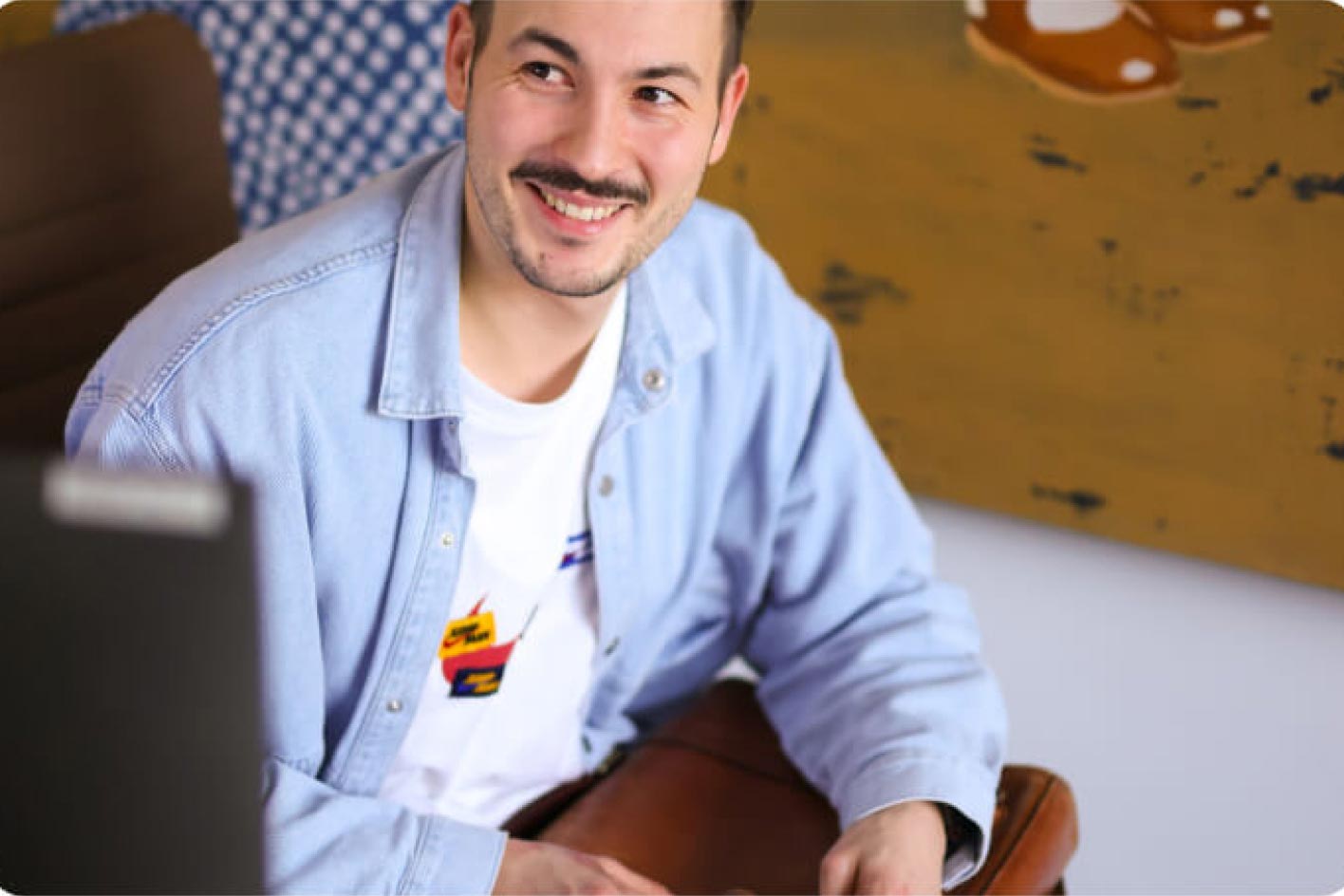 Make sales happen with us
Reach out to one of our consultants to learn more about our services.