Car financing
Drive sales the smart way
One financing, multiple purposes. Whether it's to purchase a new vehicle, or pay for service and repair, we've got your customer covered.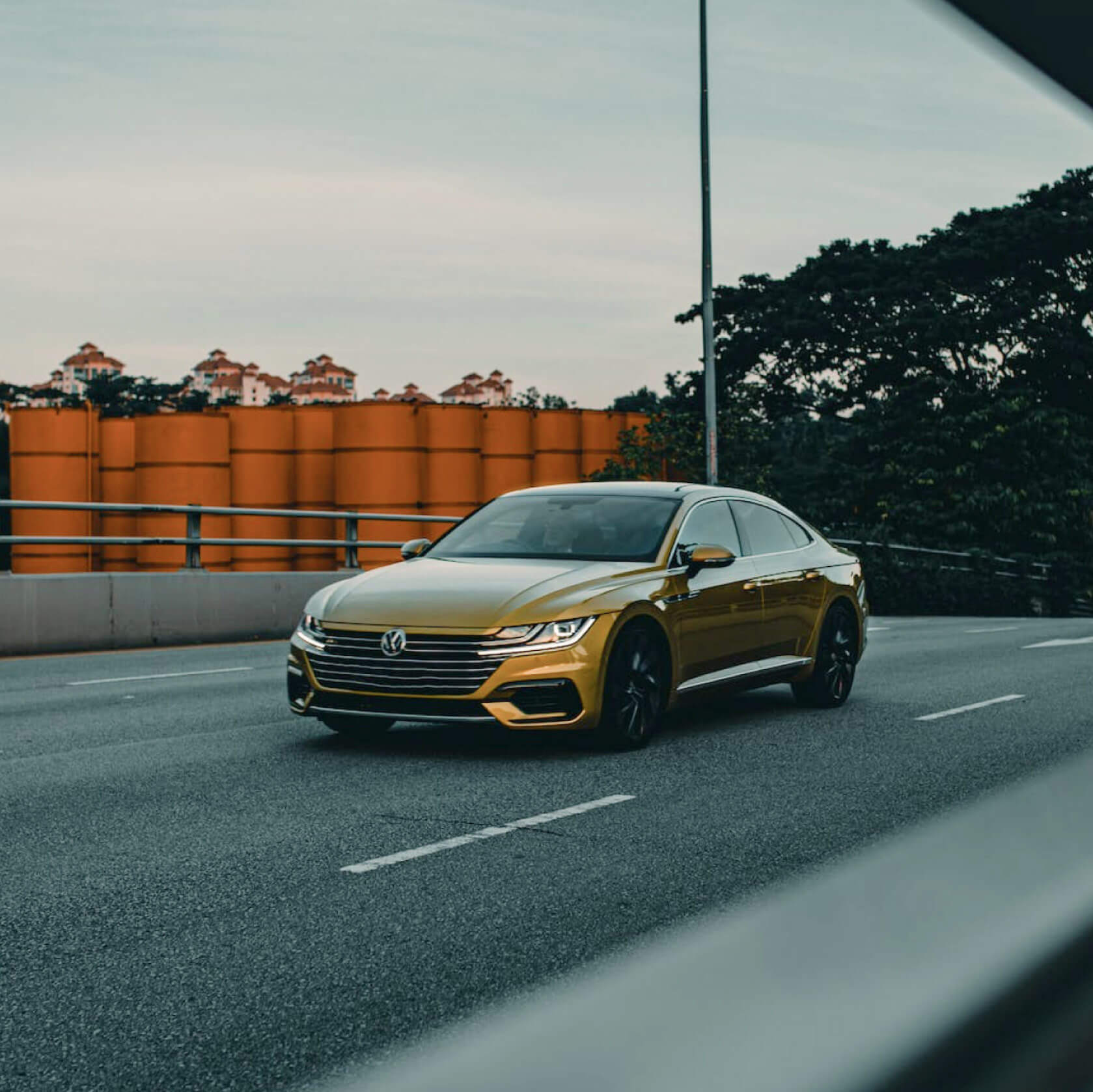 Sell, service and repair with one financing
Buy now, pay later is the new normal within commerce, benefitting both the businesses and customers. Empower your customers to pay their chosen way.
Pay later
We have solutions for every circumstance. Whether it's unforeseen repair costs or regular maintenance fees, we help to keep your customer's vehicle in mint condition.
Car loan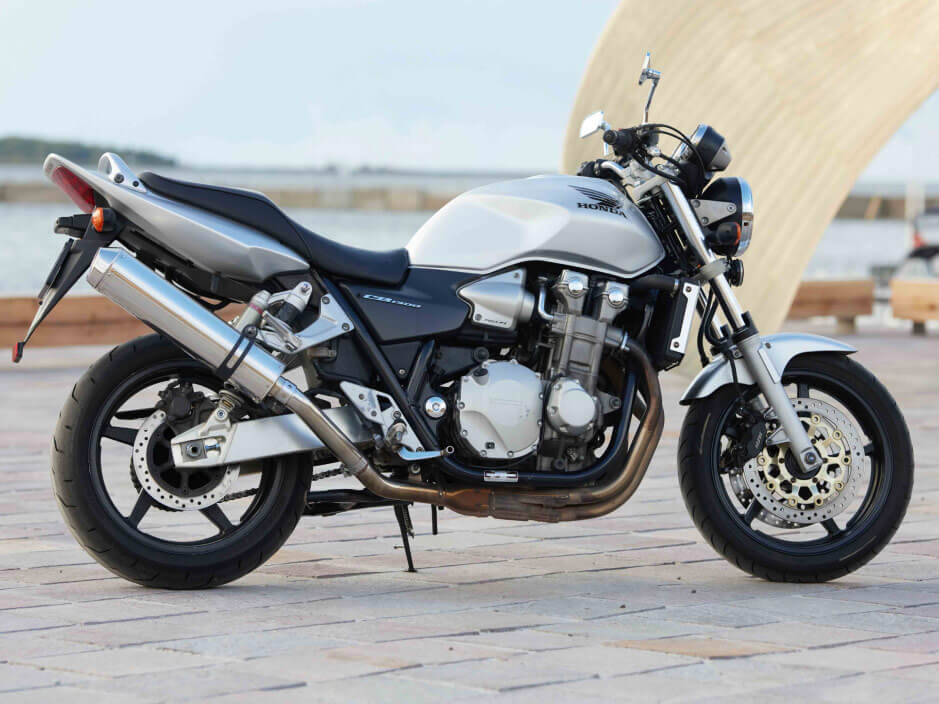 Reliable unsecured bank loan of up to 15,000 euros to finance a car, motorcycle, or other vehicle. Loan period up to 72 months. And a fixed interest rate.
Car leasing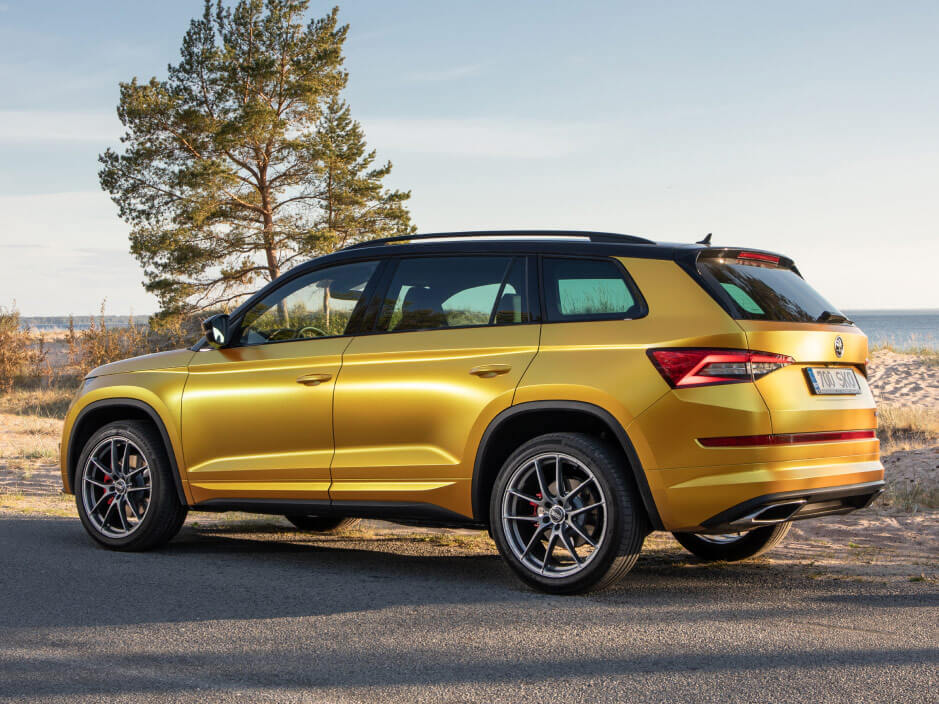 For leasing a vehicle (or even a boat) of up to 30,000 euros in value. Lower monthly payments thanks to residual value. Period up to 96 months and a floating interest rate.
For any business, online and offline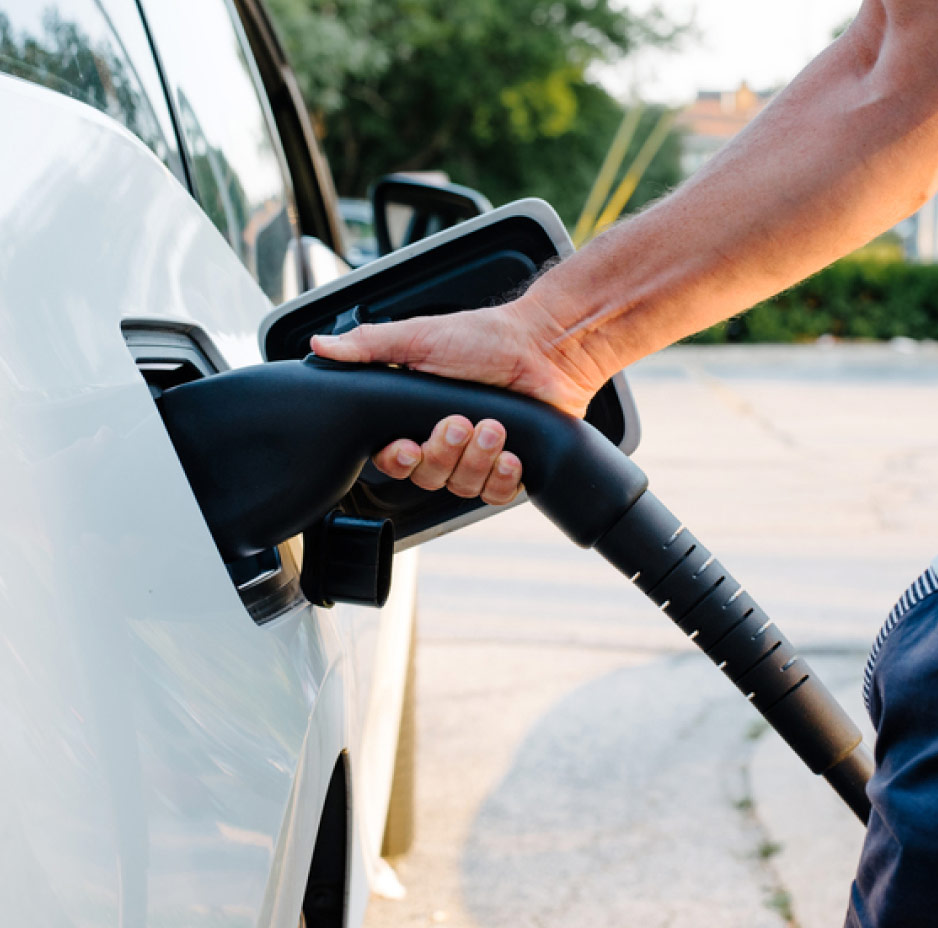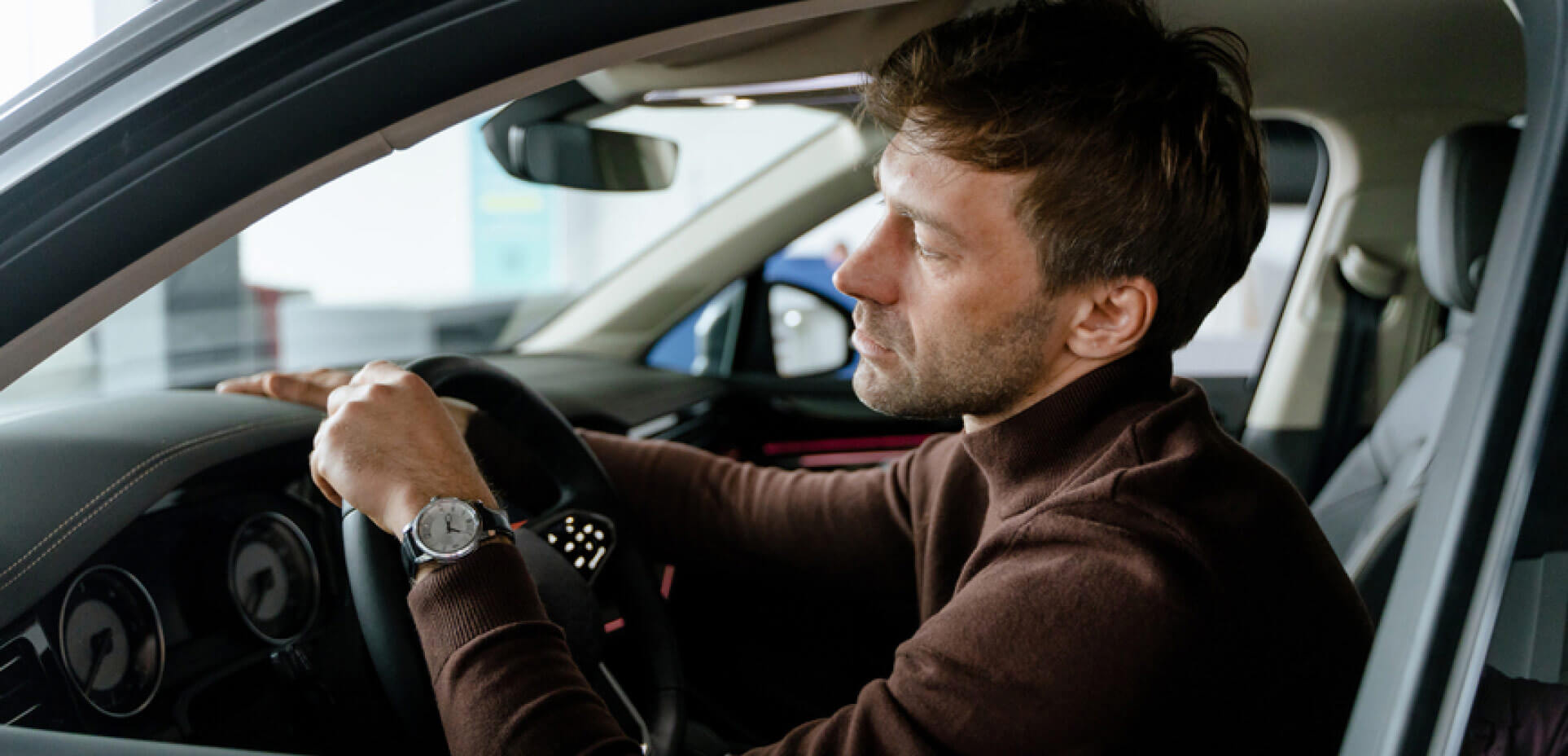 Official dealers
Cover any arising customer need, whether it's buying a vehicle, or paying for service and repair or spare parts.
Used vehicle sellers
Close more deals by offering your customers a quick and easy financing process with credit decisions in minutes.
Online platforms
Tailor-made solutions for digital channels. Provide your customers with seamless financing integrated right into your platform.
How to set up our payment solutions
Contact us
We'll give you a full overview of our payment solutions and help you make the best choice for your business.
Agree on terms
Review the conditions of our services and sign the contract to start using our payment solutions.
Set up with ease
Our payment solutions become a natural part of your sales flow thanks to easy integration.
Marketing boost
Our marketing pros will support you with both the resources and know-how to elevate your sales.
Start selling smart. Here's how it works.
From buy now, pay later for purchasing a dream vehicle or financing service and repair, we've got just the right plan for your customer.
Smooth shopping
Offer flexible payment options with fast automatic credit decisions. Increase conversion by empowering your customer to make the purchase decision on the spot.
Financing for any need
Support your customers with our flexible solutions fit for any circumstance. Whether shopping for a vehicle or financing unforeseen repair costs, we've got your customers covered.
Omni-channel solutions
Provide your customers with a multitude of payment options in all channels, whether physical or digital.
Employee training
Smart integration support and handy tutorials, as well as employee training by us to help you make the most of our services.
Marketing support
Level up your business with Inbank marketing. Our dedicated B2B2C marketing team will back you with all the materials and know-how.
We're a trusted partner to 5,400+ retailers in Europe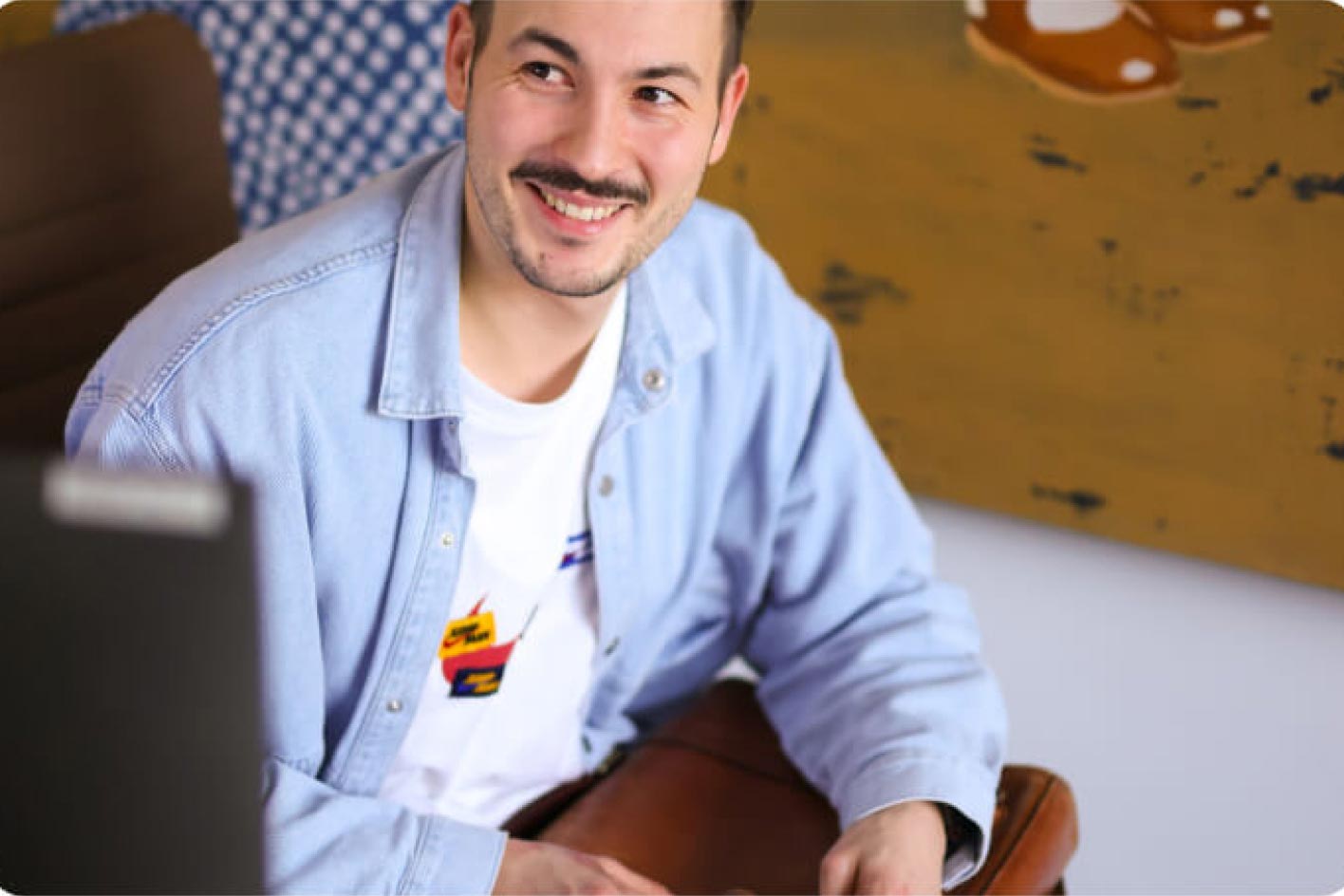 Make sales happen with us
Reach out to one of our consultants to learn more about our services.