Subscription
Enable a new, smarter way to own
Help reduce waste in the world and offer your customers the possibility to enjoy a hassle-free life with our subscription service. Be it the latest tech gadget or a sustainable energy solution, make the most of it.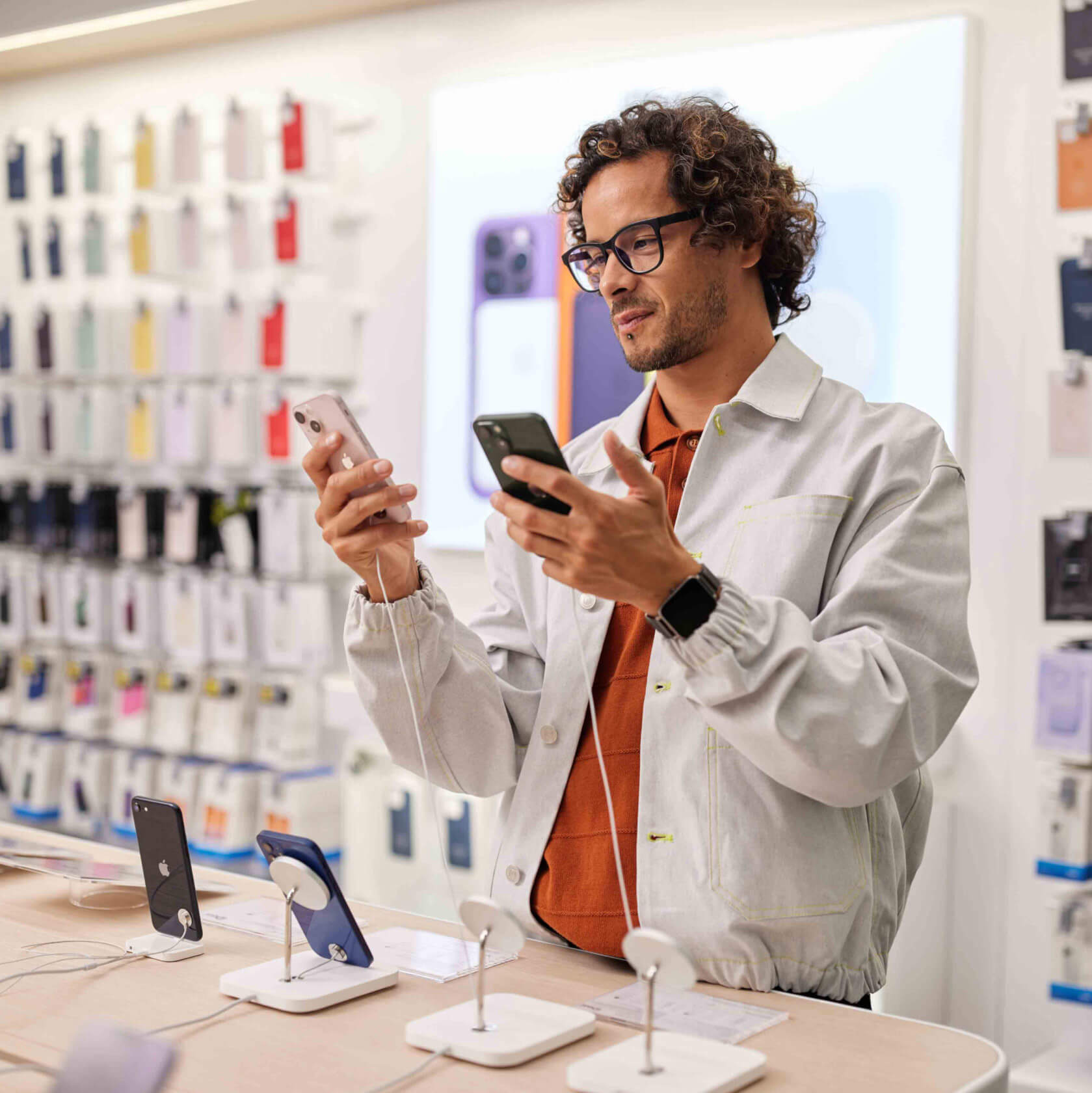 Unlock the full potential of each product sold
Easily integrated turn-key subscription solution to manage the customer lifecycle from start to finish and reduce waste in the world by opting for a circular business model.
Electronics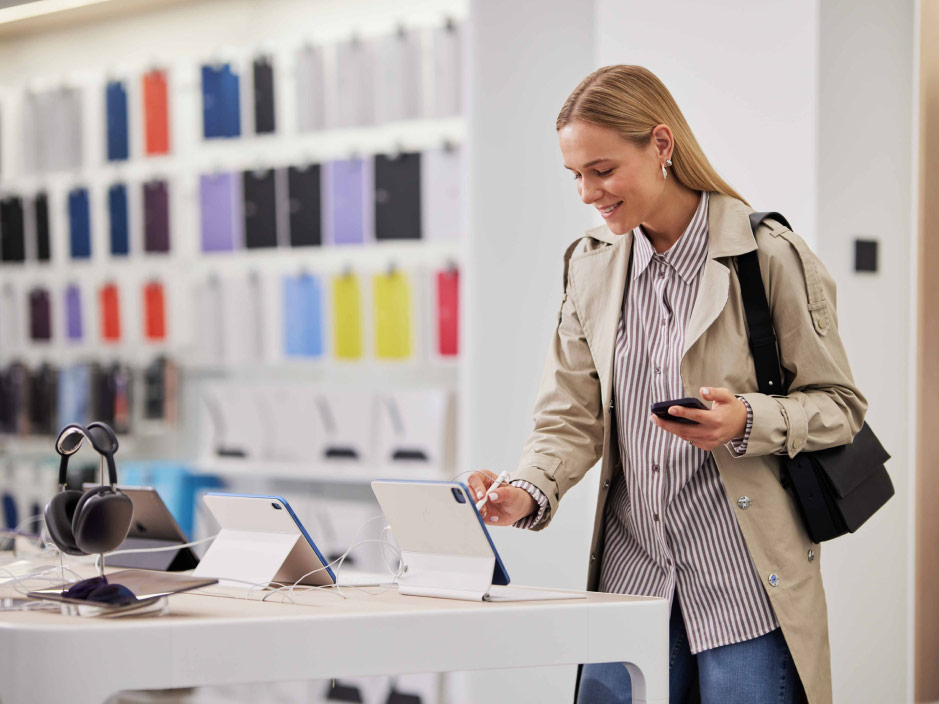 Make use of the full product lifecycle and reduce e-waste by offering your customers the latest tech for a smaller monthly payment without the commitment of buying.
Green energy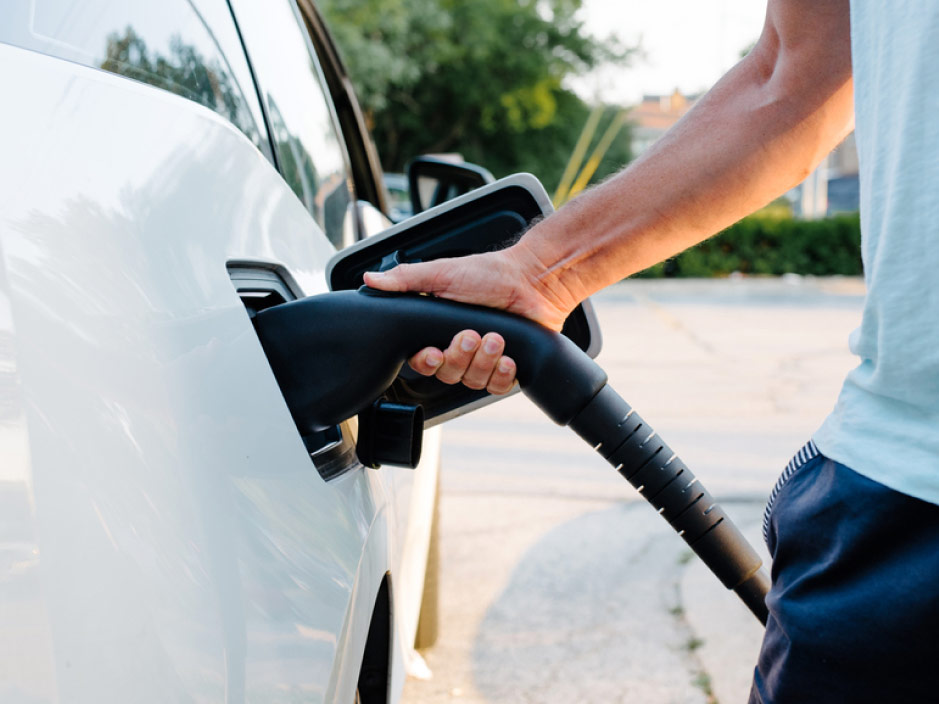 Instead of buying, your customers can subscribe to a sustainable way of living with lower monthly payments for solar panels, a heating system, or an electric car charger.
Mobility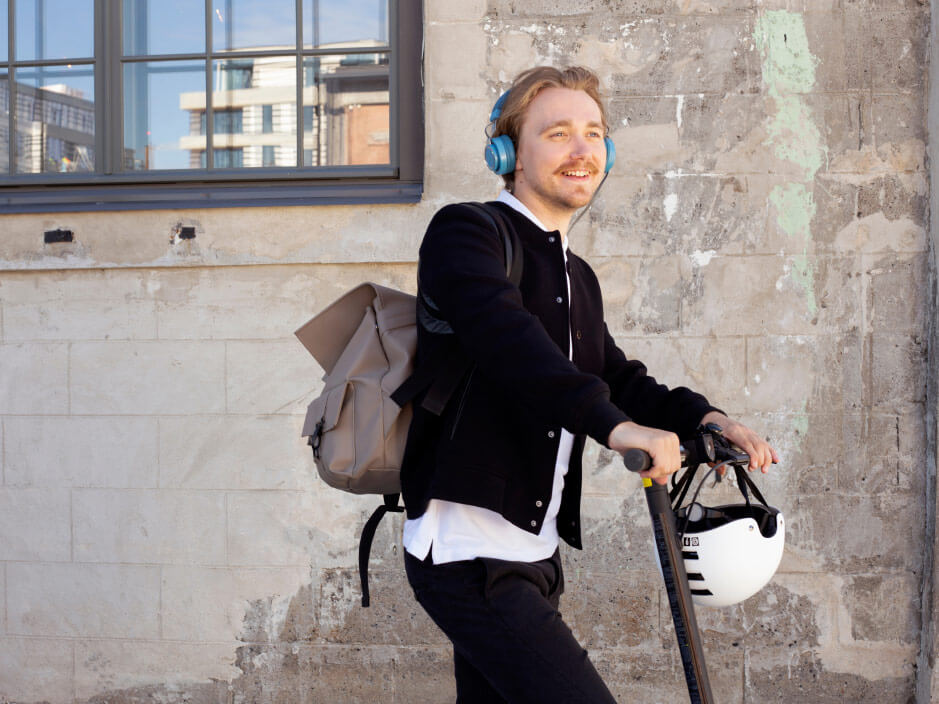 Offer your customers the flexibility and convenience they deserve on their daily commutes with optimal monthly payments on scooters and relevant services.
Seamless and instant transactions, no matter where your clients are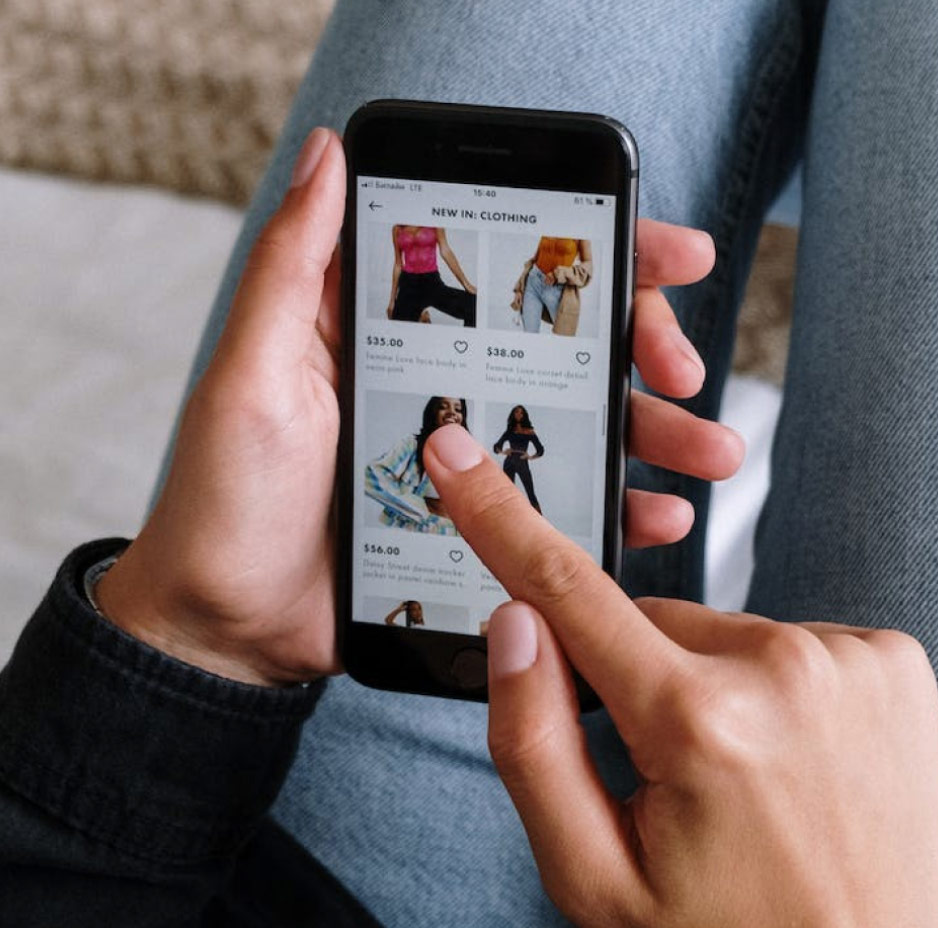 Online
Financing at your customer's fingertips and entirely integrated into the shopping experience.
In-store
Close deals in moments with ultra-fast credit decisions right there at your point of sale.
Marketplace
Tailor-made solutions, integrations with online payment solutions and e-commerce platforms.
How to set up our payment solutions
Contact us
We'll give you a full overview of our payment solutions and help you make the best choice for your business.
Agree on terms
Review the conditions of our services and sign the contract to start using our subscription solutions.
Set up with ease
Our payment solutions become a natural part of your sales flow thanks to easy integration.
Marketing boost
Our marketing pros will support you with both the resources and know-how to elevate your sales.
Start selling smart. Here's how it works.
Engage your customers throughout the product lifespan and maximize return on each product by giving it not one, but multiple lifecycles. When one subscription ends, the next begins.
Attract new customers
Capture people's interest in living more sustainably, and empower them to opt for a cleaner world with less waste and lower monthly costs by subscribing to the latest tech or green energy solutions.
Increase shopping cart
Increase conversion with a quick and easy subscription process, and uplift product lifetime value by giving it multiple lifecycles.
Maximize value
Increase customer engagement throughout the lifecycle of each product and improve retention with up-sell and cross-sell capabilities.
Win the second-hand market
Meet the demand for sustainable living while maximizing profit on each device. Refurbish, resell, and rent returned devices out to the rapidly growing second-hand market.
Get marketing support
Level up your business with Inbank marketing. Our dedicated B2B2C marketing team will back you with all the materials and know-how.
We're a trusted partner to 5,400+ retailers in Europe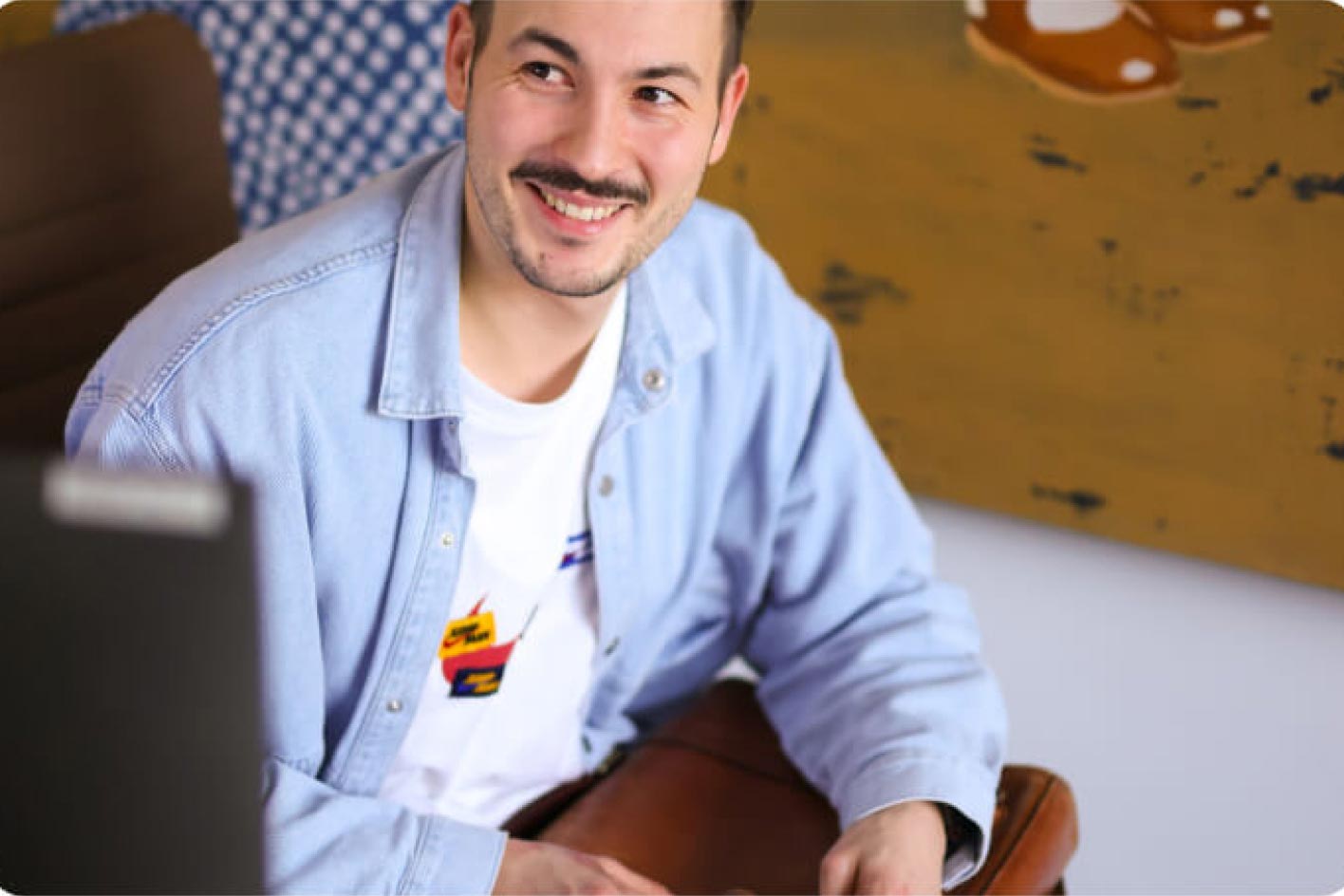 Make sales happen with us
Reach out to one of our consultants to learn more about our services.