For business customer
Partnership in hire purchase, full service lease and deposits
Partnership in hire-purchase
Our mission is to help make the acquisition of goods easier and more affordable for clients by dividing bigger expenses into several parts.
Full service lease
The full operating lease service is the best way of acquiring the equipment necessary for business. We will take the obligations related to insurance, wear and tear or sale.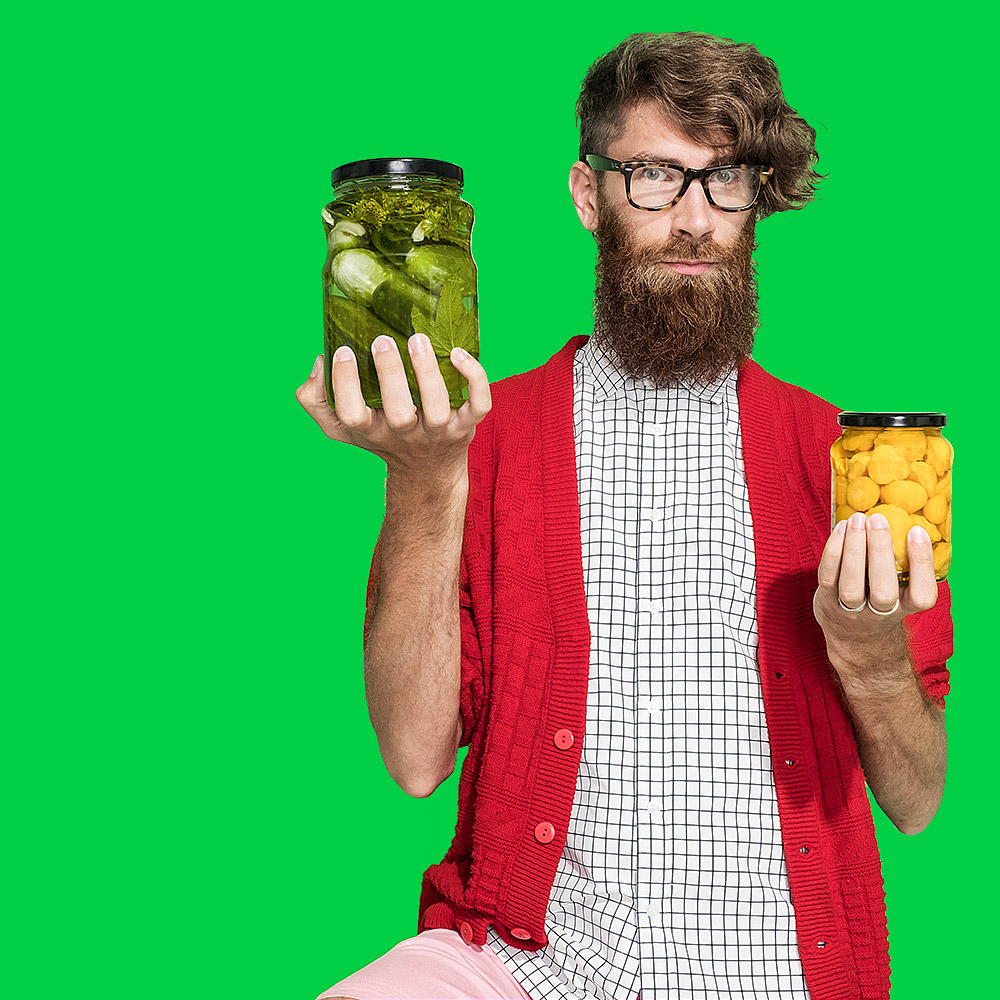 Deposits
Manage your company's liquidity smartly and make your money grow with the best interest offered by a bank.
Become a hire-purchase partner
Inbank has been operating on the hire-purchase market since 2011. We have built up good cooperation with about 300 merchants by today.
Our mission is to help our partners sell more by making the acquisition of goods easier and more affordable to clients. We want to work side by side with our partner and offer innovative solutions for financing clients. Offering hire purchase will not create any additional expenses for your company, but it will give you the opportunity to offer added value to your clients in the form of a convenient financing solution.
Lauri Tiganik
Hire-Purchase Area Manager
Why choose Inbank as your partner?
The process of setting up Inbank's hire purchase is easy and convenient for the merchant and the client.
Your turnover will increase, as goods that have better quality and are more expensive become more accessible to clients.
We're flexible in cooperation with our partners and value innovative solutions.
Using hire-purchase is easy and fast
Private clients can use the hire-purchase offered by Inbank when paying for goods. We offer corporate customers the full operating lease services with the help of Inbank Liisingu.
Inform you clients about the option to divide the purchase amount into instalments.
Fill in the hire-purchase application with the data received from the client.
Inbank will make the credit decision in real time according to the submitted data.
Inbank will pay the purchase amount on behalf of your company's client as full sum and collect the amount from the client in instalments.
Become a hire-purchase partner
If your company wants to cooperate with us in the area of hire purchase, please contact us and we'll discuss the options.
Contact us