Inbank bond issue
Be part of Inbank's international growth
Inbank designs digital financial products that seamlessly merge financing and payments with shopping. Our ambition is to grow into a CEE bank with digital financing solutions integrated with business processes.
---
Subscription to Inbank subordinated bonds 30.11 – 9.12.2021.
Inbank is a consumer finance focused digital bank active in the Baltics, Poland, and the Czech Republic with additional deposits accepted in Germany, Austria, the Netherlands, and Finland. We are a team of 290+ people working across our offices in Tallinn, Riga, Vilnius, Kaunas, Klaipeda, Warsaw, Gdansk and Prague.
Inbank bonds are listed on the Nasdaq Baltic Stock Exchange. In 2020, Inbank was ranked in the FT1000 annual list of Europe's fastest-growing companies.
71%
sales growth 9 months
€ 543 m
loan portfolio Q3 2021
743,000+
active contracts
Trends that support Inbank's business model
We are well positioned to grow in the 1 trillion euro European consumer finance market, taking advantage of global e-commerce, pay later, and green finance trends.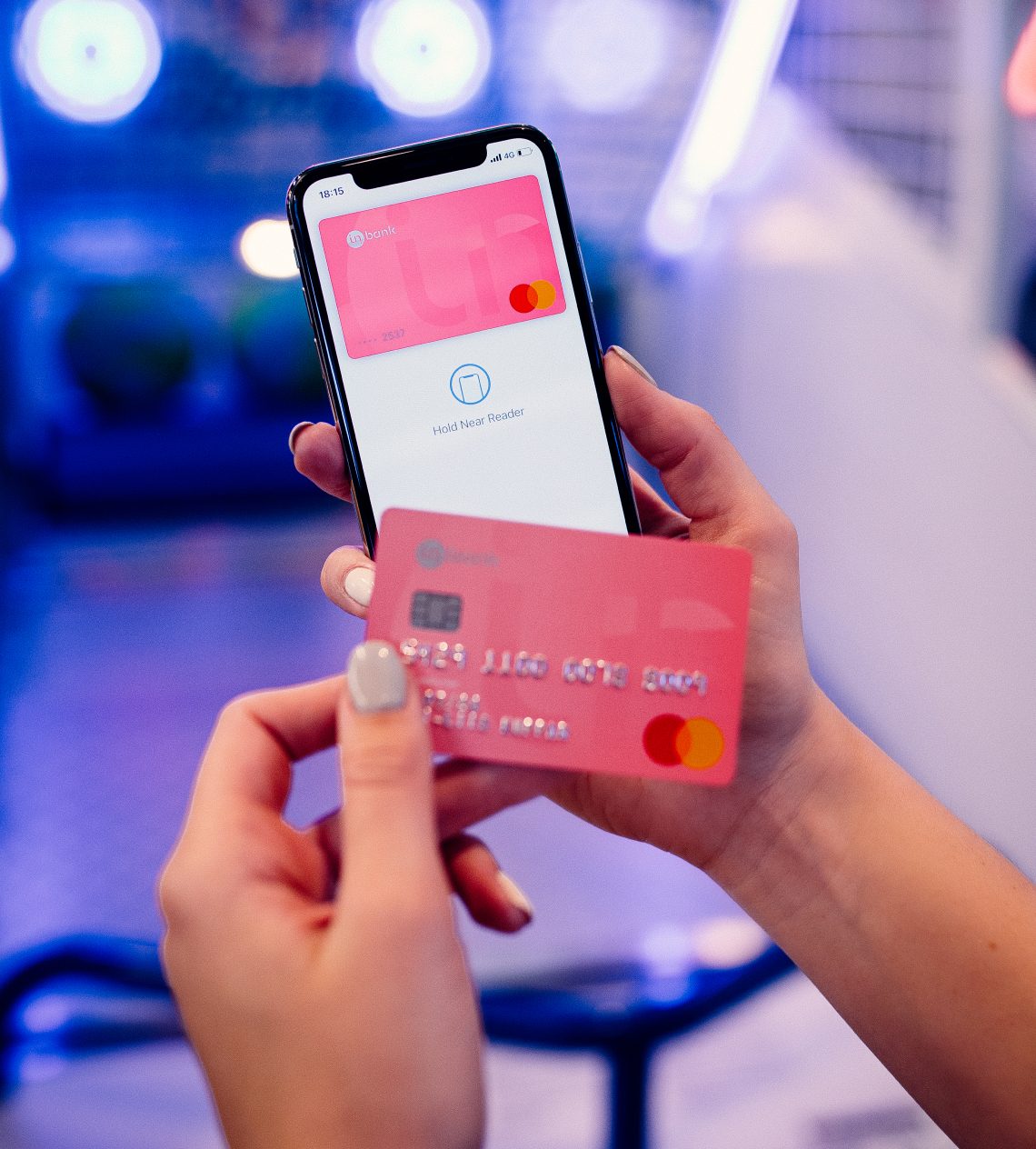 Banking is unbundling
While traditional banking is moving towards fintech, Inbank is enabling financing where the customers need it – via POS, e-shops and online platforms
Digitalisation is driving e-commerce
As payments are moving online, Inbank is developing a frictionless check-out, placing itself inside the merchants' business processes
Payments and Pay Later sector booming
With payments and financing merging, Inbank's next-generation payment solutions seamlessly embed financing into the shopping experience
Sustainability is the #1 underlying trend globally
The residential solar panel business is booming supported by the EU Green Deal, enabling households to make a sustainable choice towards cleaner energy with Inbank's green financing
Value adding
We operate through an effective B2B distribution network that enables us to be part of the end-to-end consumer journey and utilise B2C retention and cross-sales.
Profitable
We have built a profitable business model since inception. While the global downturn has affected profits for 2020, this year we have exceeded many of our sales records.
Scalable
Thanks to our scalable proprietary technology and agile organisation, we can grow fast within our home markets as well as expand to new markets in Europe through partnerships with leading local merchants.
Sustainable
An EU banking license and strong international investor base ensure sustainable funding to support growth. Our bonds are listed on the Nasdaq Tallinn Stock Exchange.
Net profit (in millions of euros)
Loan portfolio and deposits (in millions of euros)
Loan portfolio Deposit portfolio
Return on equity
Impairment losses to loan portfolio
Prospectus and conditions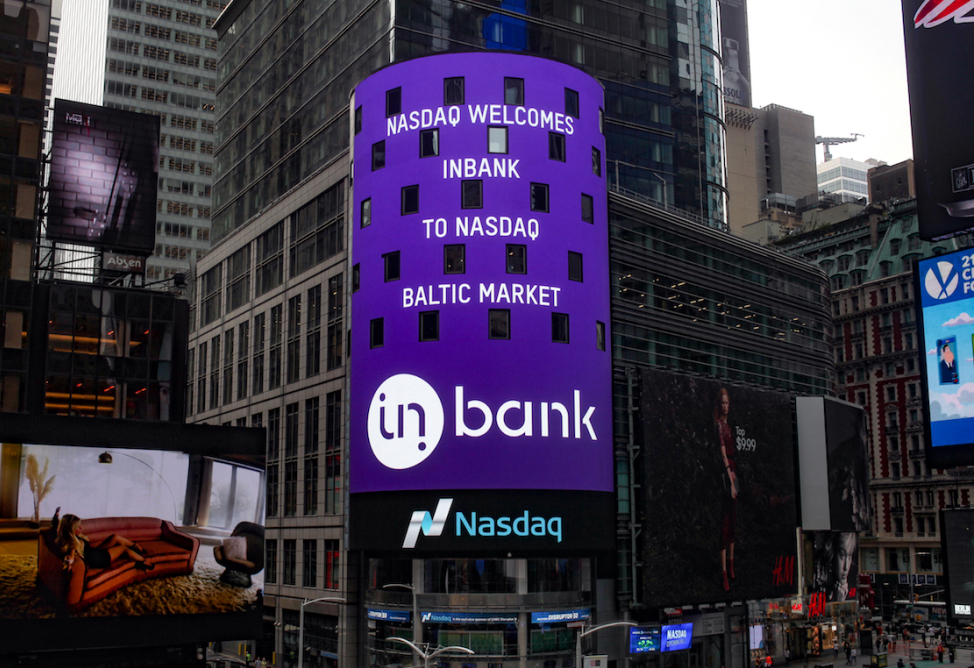 Inbank subordinated bond issue
The main objective of the offer is to strengthen Inbank's capital structure in order to maintain a sufficiently strong capital base in the context of increasing the risk-weighted asset base and thereby contributing to the company's international growth.
The volume of Inbank's subordinated bond issue is 12 million euros. In the case of oversubscription, the volume of the issue can be increased to 18 million euros.
The maturity date of the bonds is 10 years with the issuer having a premature redemption right after 5 years. The Financial Supervision Authority must give its consent for the early redemption of the bonds.
Subordinated bonds are offered at a price of 1,000 euros per bond with a nominal value of 1,000 euros.
Subordinated bonds are time-limited own funds with an interest rate of 5.5% per annum. We make interest payments once a quarter, thereby giving investors the opportunity to earn a regular return on their investment.
In the case of oversubscription, we prefer existing shareholders, employees, bond investors and institutional investors.
Listed on a stock exchange
Inbank's subordinated bonds are listed on the Nasdaq Tallinn Stock Exchange in the Baltic bond list. The bonds are freely tradable by the investor – they can be bought and sold on a regulated market.
The subscription of Inbank's bonds will start at 10 am on 30 November and ends at 4 pm on 9 December. The bonds will be issued on 15 December 2021 or a date near to that and will be listed on the Nasdaq Tallinn Stock Exchange on or near 15 December 2021.
Investors seminar on 2 December
Inbank's current and future investors are expected to participate in an online investor seminar on 2 December at 2 pm, where Inbank's Chairman of the Management Board Priit Põldoja and Chairman of the Supervisory Board Jan Andresoo will present Inbank's strategy and financial objectives as well as answer questions.
Register here
Contact
If you have any questions about the bond issue, please contact Priit Põldoja, founder and Chairman of the Management Board of Inbank, by sending an email to investor@inbank.ee.