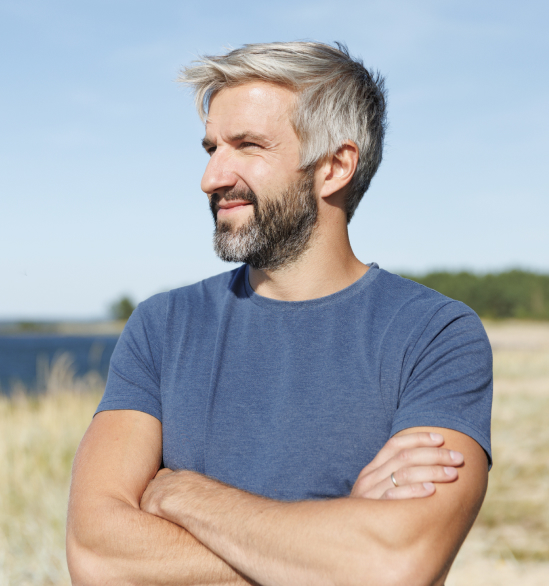 Better deposit interest
Our customers have entrusted us with 829 million euros of their savings. Make your savings earn!
Open a deposit
Think green
By using energy efficient solutions, you save on monthly costs and protect the environment. Sounds like a plan?
Learn more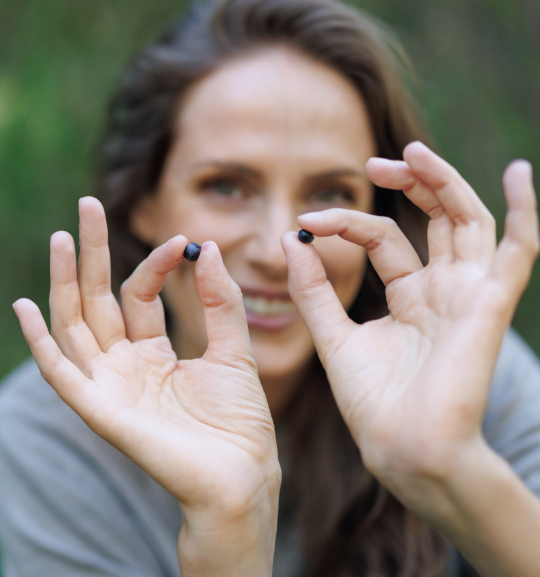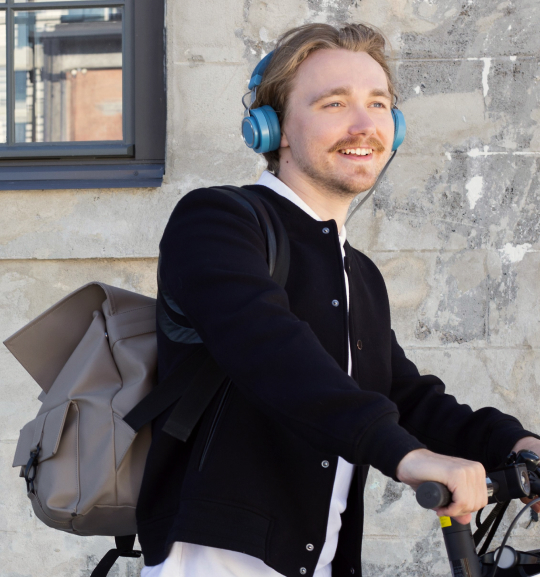 A new way to shop
Indivy lets you to split your purchase into equal parts or pay for it all next month.
See more
Work at Inbank
Our rapid growth and international ambitions bring us exciting challenges every day. Join Inbank and be part of our success story.
Job vacancies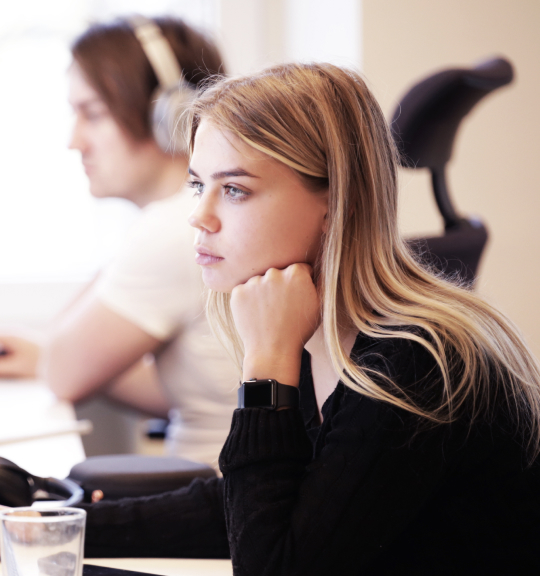 Act. Apply for a loan.
The calculation is approximate and may differ from the conditions offered to you. Please submit a loan application in order to receive a personal offer. Financial service is offered by Inbank Finance AS.