| | |
| --- | --- |
| Name of security | Inbank subordinated bond 19.12.2029 |
| Short name of security | INBB060029A |
| Regulated market | Nasdaq Tallinn Stock Exchange, Baltic Bond List |
| Listing date | 19.12.2019 |
| ISIN | EE3300001544 |
| Nominal value | 1 000 EUR |
| Number of securities | 8000 |
| Volume of issue | 8 000 000 EUR |
| Period | 19.12.2019 - 19.12.2029 |
| Interest payments | Quarterly |
| Interest rate | 6% per annum |
Bond investor application
Inbank will immediately withhold 20% income tax on interest payments. If you wish to buy securities via an investment account, please notify Inbank about your wish to receive the interest payments in the full amount.
Fill out the application
Contact
If you have any questions about investor relations, please contact Priit Põldoja, founder and Chairman of the Supervisory Board of Inbank, or send an e-mail to investor@inbank.ee.
Contact us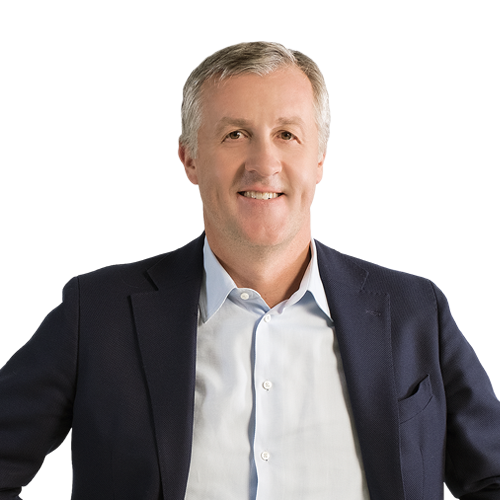 Priit Põldoja
Founder and Chairman of the Supervisory Board of Inbank